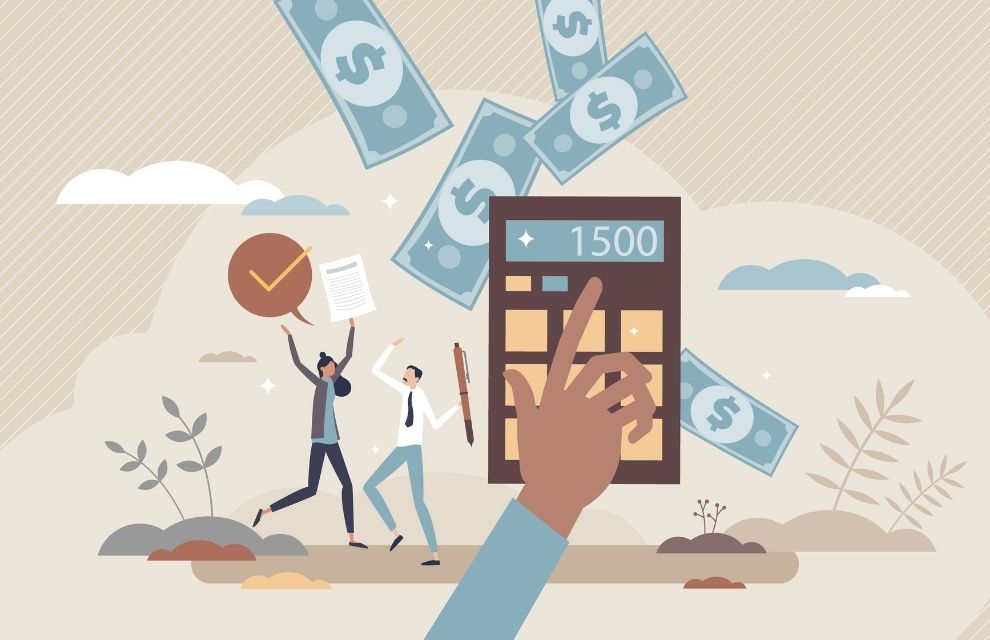 Ocorian, the fund services provider, has assisted private equity real estate firm SilkRoad Property Partners (SilkRoad) with the first close of its core-plus real estate fund, which currently stands at US$144 million.
The core-plus fund targets pandemic-resilient sectors such as logistics and industrial, multi-family and senior living, service and convenience retail, and high-growth real estate, in Singapore, Hong Kong, Japan, with plans to expand in China.
Ocorian offers a full suite of corporate, fund and private client services to clients, including investors, across the globe.
The company has offices in the UK, Ireland, Luxembourg, Bermuda, Mauritius, Singapore, UAE, and the US, as well as other locations.
Peter Wittendorp, CEO of SilkRoad, says: "We are grateful to the investors who also believe in this strategy and have placed their faith in us to launch the fund. We are pleased to work with quality partners like Ocorian, who have been our service provider of choice for over seven years. Their agile approach and can-do attitude have been a great support for our business."
Garrett Breen, head of global funds, comments: "We are delighted to be building on our long-standing relationship with SilkRoad. It is great to see that our clients recognise the value we deliver to them and their investors. Our goal is to simplify complexity and use our expertise to deliver across the life cycle of the structures they have established."