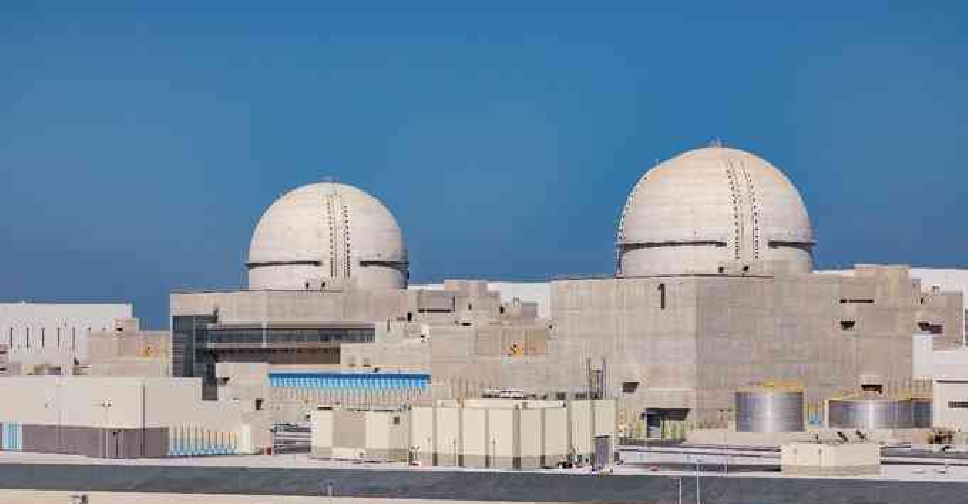 File Picture
Barakah Nuclear Power Plant's operational plan for the period 2023 until 2026 has been approved by the Federal Authority for Nuclear Regulation (FANR).
It will also cover its future blueprint in regulating the nuclear and radiological sectors in the UAE.
Members of the FANR's board also reviewed the plant's four units – where units 1 and 2 have started delivering electricity to the UAE grid, with unit 3 still undergoing tests ahead of commercial operation.
The board lauded FANR's regular oversight and inspection to ensure the nuclear power plant adheres to regulatory requirements.
The board was also briefed about FANR's plan to implement a number of research and development activities in cooperation with national and international stakeholders.