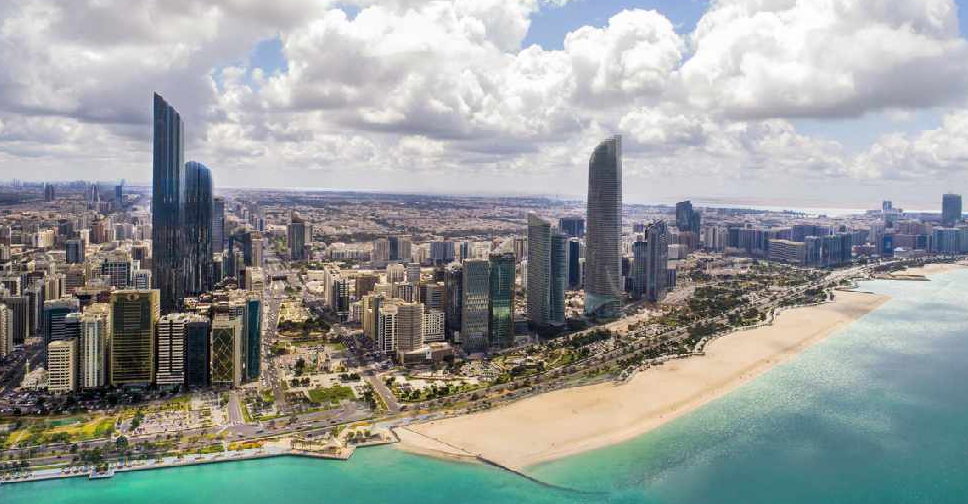 File Picture
Plans are underway to improve the working conditions of Abu Dhabi's labour force, ensuring them a safe working environment.
During its first meeting in 2022, the Labour Camps Developers Group, part of the Abu Dhabi Chamber of Commerce and Industry (ADCCI), discussed the current challenges faced by labour camps, and proposed changes in line with international standards and criteria.
The move is in line with the sustainable economic development objectives for Abu Dhabi.
Abu Dhabi Chamber's Board of Directors approved the restructuring of the Labour Camps Developers Group in September 2022.
According to the group, raising awareness on foreign workers' rights and liaising with the relevant government entities to take pre-emptive steps to overcome challenges in the future are some of their main aims.