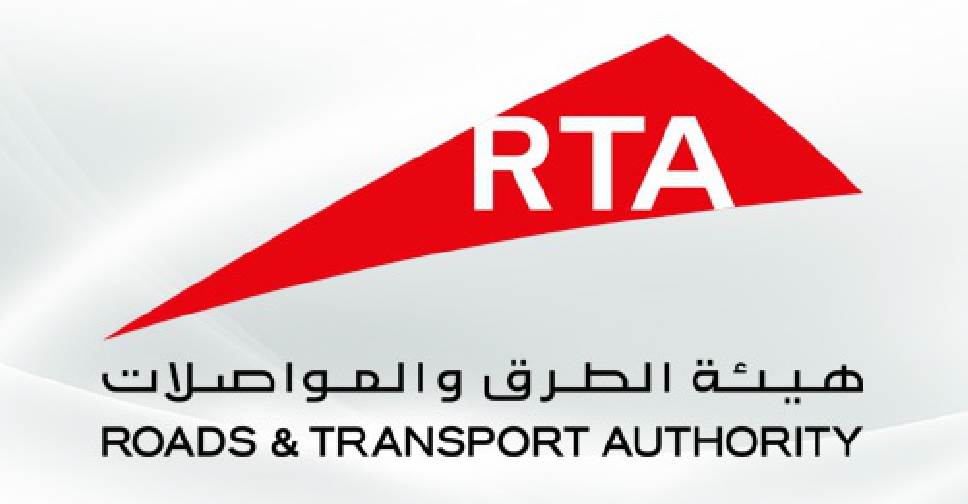 WAM
Dubai's Roads and Transport Authority has cracked down on public transport fare evaders and drivers running unlicensed taxis, in a series of recent inspections.
During the first phase, in February, a week of inspections were carried out at Dubai Airport Terminal 2.
Saeed Al Balooshi, Director of Passenger Transport Activities Monitoring, Licensing Agency, RTA said, "52 violations were issued comprising 41 violations for transporting passengers on unlicensed vehicles, and 11 violations made at the airport.
"The practice of transporting passengers on unlicensed vehicles has two folds. The first relates to the use of unlicensed vehicles in lifting passengers with no social relationship between the driver and passengers, whereby the driver will earn a fee against the lifting of passengers within the emirate or to other emirates."
He added, "The second practice relates to offering passenger transport service, whereby the lift service is promoted as though it is a public transport service either through face-to-face or via social media and various electronic platforms."
Inspections from the 14th to the 20th March focused on passengers avoiding paying on public transport, with nearly 63,000 checks made.
1,047 people were caught trying to avoid paying the fare.
#RTA has recently carried out two inspection operations relating to passenger transport activity and fare evasion on public transport means. https://t.co/6pqh6VIL3f @DubaiPoliceHQ @GDRFADUBAI pic.twitter.com/UKsKrANdPr

— RTA (@rta_dubai) April 14, 2022
More from UAE