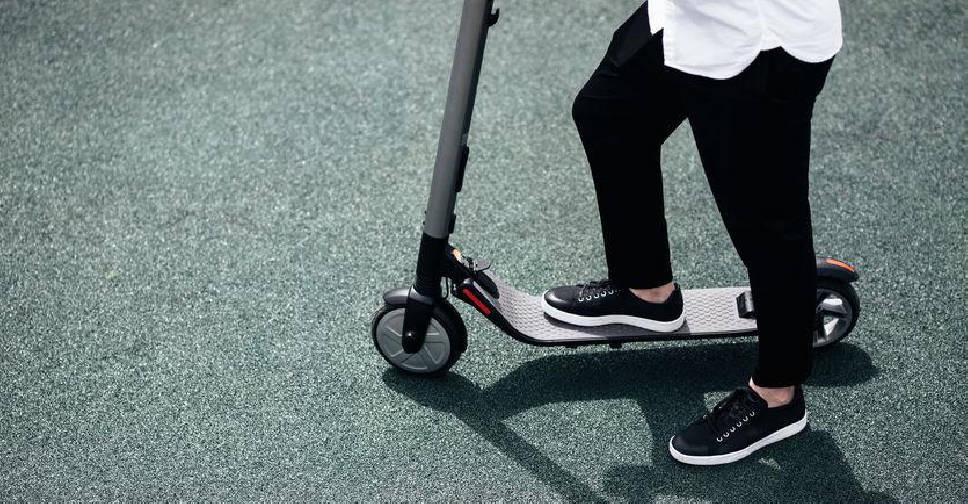 The RTA has announced that electric scooter riders can apply for permits from Thursday for those using the designated safe tracks specified by RTA.
Those using scooters can obtain the permit via an electronic platform on the RTA website and are free of charge.
The RTA stated that the permit is required for those who use the scooter on the designated streets only. Those wishing to use the scooter in places other than streets, such as cycling tracks or sidewalks, a permit won't be necessary.
To obtain the permit you must pass the awareness training course online, and the trainee's age should not be less than 16 years.
Those using an electric scooter without obtaining a driving permit could be punishable by law with a fine of AED 200.
The platform will be ready to operate and available to the public starting from the April 28.
#RTA announced that using electric scooters on the safe tracks specified by RTA requires a traffic permit which customers can obtain via an electronic platform launched by RTA on its website that allows the public to obtain free permits.https://t.co/6pqh6VIL3f pic.twitter.com/pFOH3JmYYF

— RTA (@rta_dubai) April 26, 2022