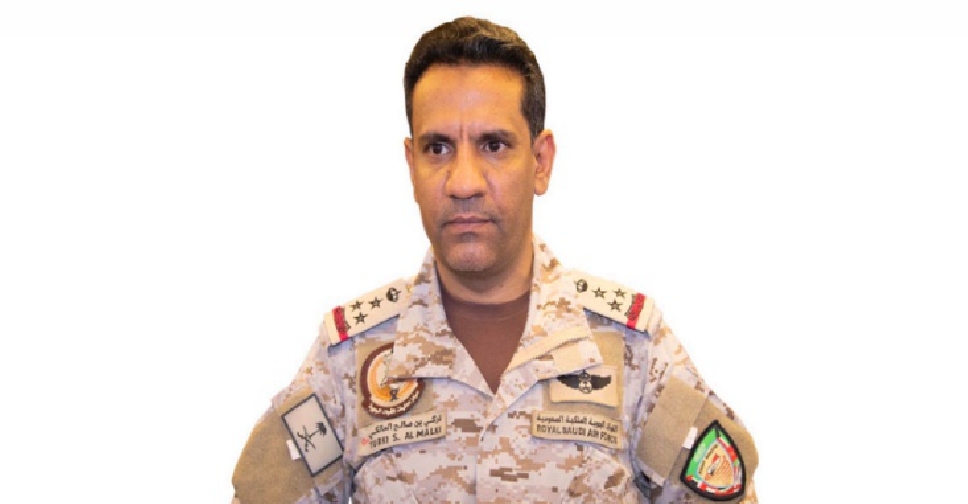 File Photo
The Saudi-led coalition, including the UAE, has announced a stop to military operations in Yemen as of today.
The Saudi Press Agency quotes Brigadier-General Turki Al Maliki saying the decision is in response to a request from the Gulf Cooperation Council (GCC) with a view to creating peace and stability for the Holy Month of Ramadan.
"This falls under the context of international efforts and initiatives championed by the Special Envoy of the UN Secretary-General for Yemen and the Saudi Initiative to reach a comprehensive political resolution to end the Yemeni conflict," his statement reads.
The Joint Forces Command of the Coalition reaffirms its steadfast position in supporting the legitimate government of Yemen in both its political positions and military procedures and measures. The Joint Forces Command of the Coalition will always stand by the Yemeni people's side to fulfill their aspirations, build their nation and achieve their security and prosperity.