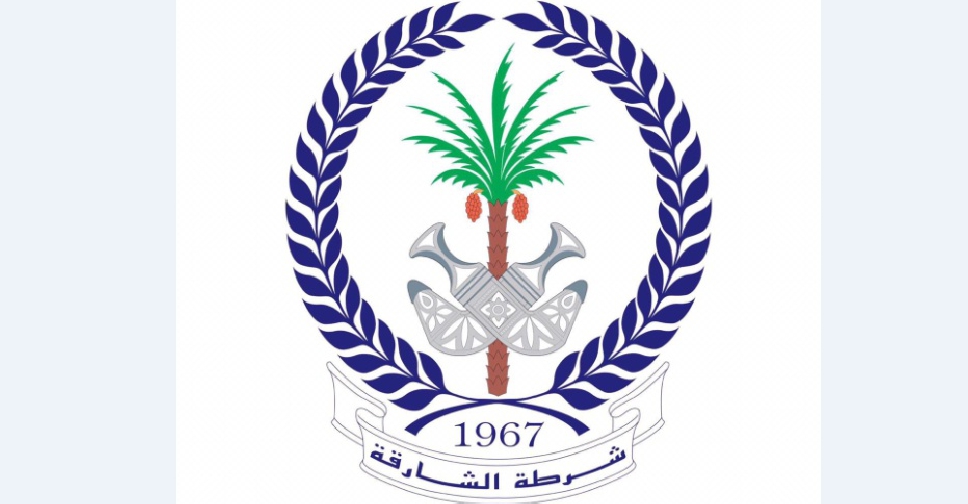 Twitter
Sharjah Police have solved a murder case within 12 hours of identifying the victim of the crime.
Investigations kicked off after a waste disposal company found dismembered parts of a human body dumped in a massive waste field in the emirate.
The victim – an Asian man in his forties – was identified after Sharjah Police officials scanned through nearly 1,500 tonnes of waste for clues.
Further probe revealed that the victim worked as a driver in a local firm and was murdered by his colleague over a personal dispute.
Following interrogation, the perpetrator of the crime admitted to the crime and was arrested.
The case has been forwarded to the Public Prosecution.