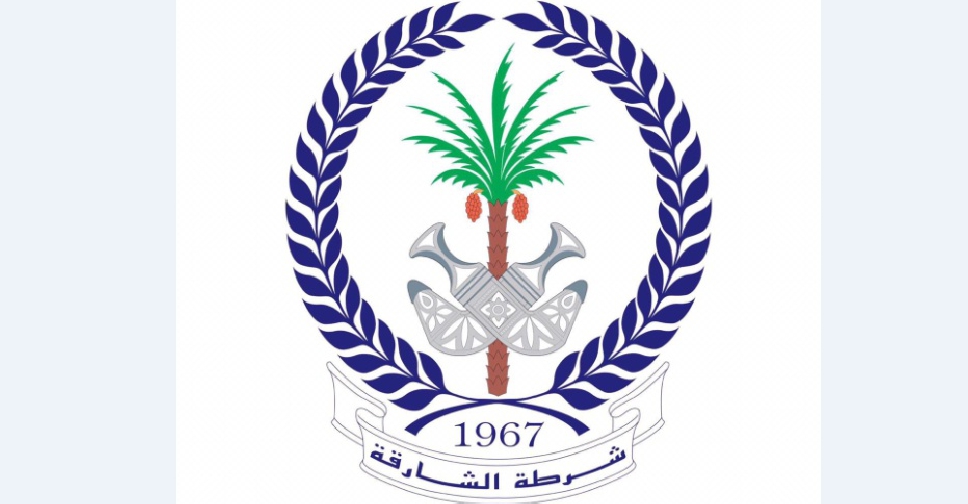 via Twitter
Sharjah police arrested a man within two hours after a 20 year old woman was stabbed to death in her apartment building's parking lot.
According to police records, a lady reported her daughter was missing at 3.15 pm on Friday, alleging she had been abducted by a person known to them, and with whom they had been in previous disputes.
CC TV footage showed that the person attacked the woman in her vehicle, stabbing her several times. He then fled the scene in the victim's vehicle.
Colonel Faisal bin Nassar, Deputy Director of the Department of Investigations and Criminal Investigation, said that they located the vehicle and the accused on a nearby beach.
Police say he confessed to the killing, citing personal disputes, and the case has been transferred to public prosecution.
بسبب خلافات شخصية
شرطة الشارقة تكشف ملابسات جريمة قتل خلال (120) دقيقة من تلقي البلاغ وتلقي القبض على مُرتكبها https://t.co/cAhs0ZNl4G

#شرطة_الشارقة #shjpolice #الإمارات #UAE #الشارقة #Sharjah #الإعلام_الأمني #security_media #moiuae pic.twitter.com/xBQQA3SLc2

— شرطة الشارقة (@ShjPolice) June 25, 2022