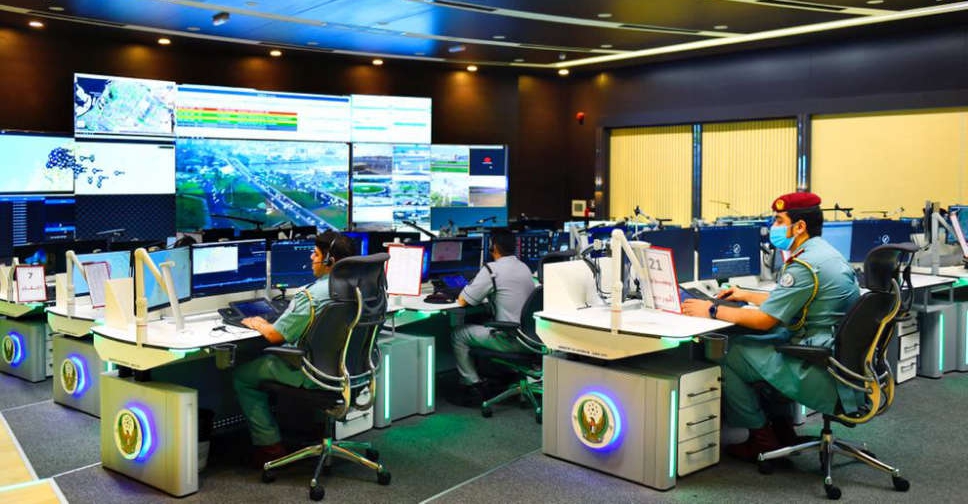 WAM
The Central Operations Room in Sharjah received 22,112 phone calls during Eid al-Adha holiday varying between emergency and non-emergency calls.
In all of the calls received there had been zero traffic deaths recorded.
Sharjah Police, confirmed that the presence of security and traffic patrols on various internal and external areas and roads in the city, and more eastern and central regions resulted in the success of the security and traffic plan to keep movement of traffic flowing and residents safe.
Abu Dhabi police revealed yesterday they received 39,000 "999" calls across the Emirate over the holiday.
Most of the calls related to traffic accidents.