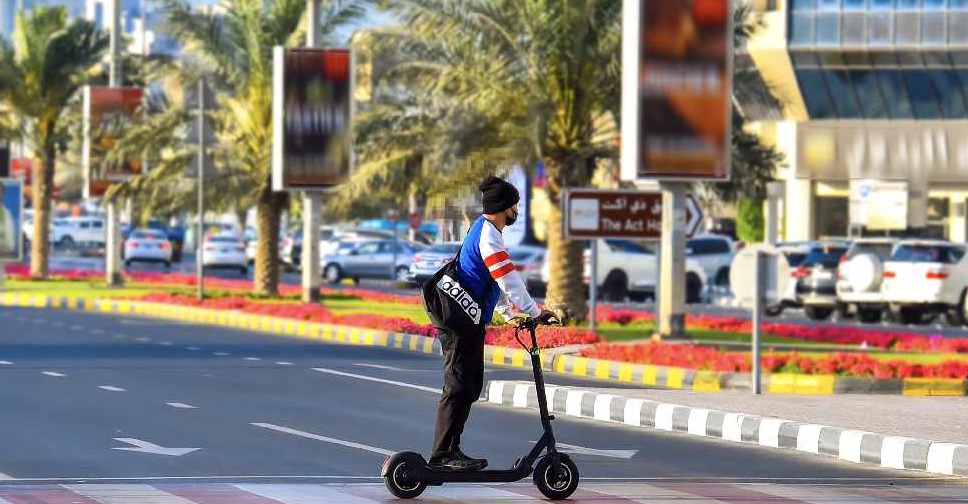 File Picture
As many as 168 electric bicycles were seized in Sharjah between January and April this year, as authorities focus on biker safety.
One accident involving e-bikes was reported during the same period, the Sharjah Police added.
The authorities in the emirate carried out a month-long awareness campaign in May to remind riders about the need to wear protective gear, follow speed limits and use designated lanes.
Riders were also instructed not to carry heavy luggage as it could alter the balance of the vehicle.