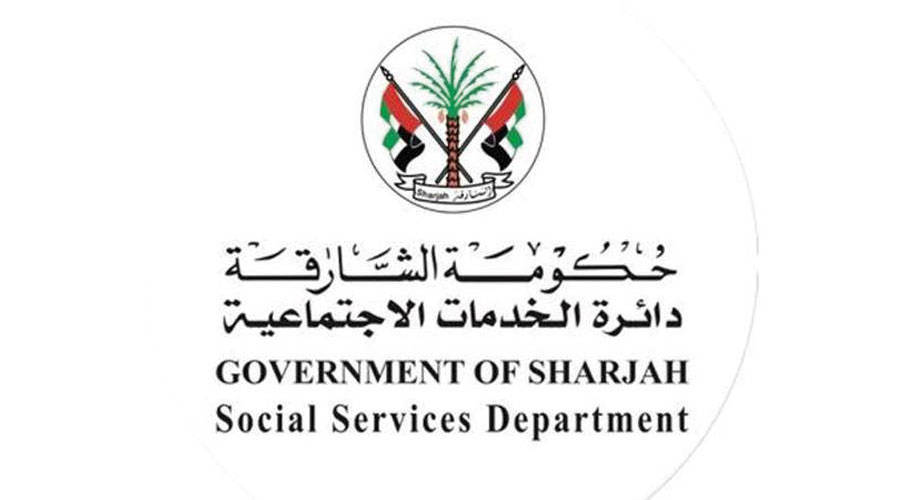 Sharjah: "The Bay"
With the start of the 2022-2023 academic year approaching, the Department of Social Services in Sharjah seeks to provide study places to 45 students under the age of 18, from first to twelfth grade, and re-enroll them in schools, public or private, within its "Noun" project, which was launched by the department in 2016 with the aim of providing educational support to children who lack the right to education in the Emirate of Sharjah.
Social Solidarity Services
Amina Al-Rifai, director of the Child and Family Protection Center, said that the "Noun" project, which is classified within social solidarity services, has witnessed changes in its use since it was launched, and until today it was a convoy , who roamed areas and neighborhoods and provided education to those who do not have the ability for formal learning from children. The teaching process was carried out by a group of volunteer professors who taught the children the basics of Arabic, Islamic education, English and mathematics.
Community participation
And she continued, in 2021, "Noun" was launched in a new way, taking into account to change the mechanism and working method, while maintaining the same general goal, which is to provide the appropriate educational environment for children who lack the right to education by giving local community members and institutions the opportunity to contribute to support and secure students belonging to For families, with low or no income, who go through conditions that prevent them from giving their children the right to education from the first grade in primary school to twelfth grade, in the Emirate of Sharjah.
She thanked the institutions, companies and individuals who contributed to providing study places, noting that the number was not yet complete because there were children without places, and encouraged individuals and institutions to contribute to providing study expenses for these children and give them their natural right. for education of students, and to coordinate with schools regarding exemption from paying fees for these children.
She emphasized that the Social Service Department is keen to involve institutions, private entities and individuals in the success of their projects by activating the societal role that is tributary to various events and projects. for education,
The project targets two types of students: students who did not enroll in education (category A / sponsoring a student, and students who dropped out of school due to family financial circumstances, (category B / education support).
Favorable conditions
On what conditions the recipient must meet, Al-Rifai replied that the student must not exceed 18 years of age, that he must be without social care, that the child and his family live in Sharjah, that he has all identification papers and be valid, and that registration is a notification on hotline 800700. The student must meet the admission criteria according to the rules and regulations applicable at the schools.