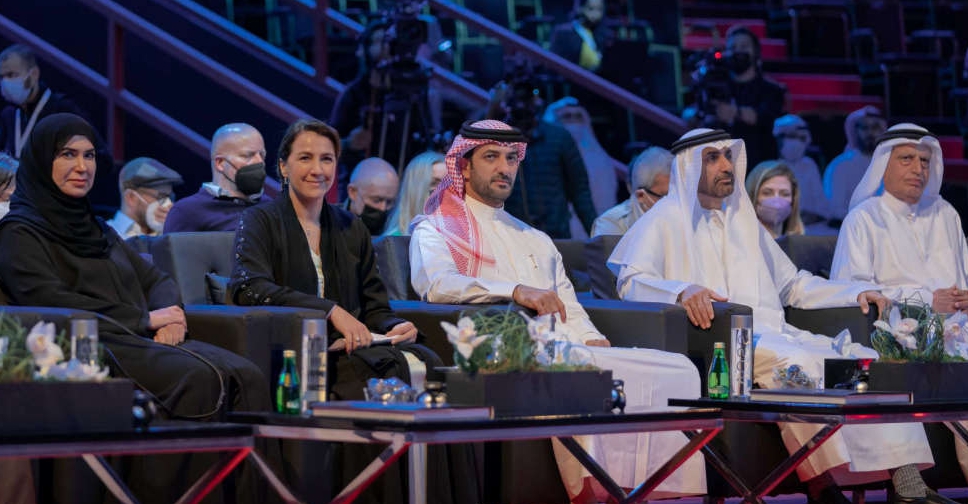 WAM
Protecting the sea was the focus of the day as the Xposure International Photography Festival opened its first-ever Conservation Summit.
Under the theme "Saving our Oceans" the day-long summit held at Expo Centre Sharjah explored solutions for safeguarding the biodiversity of global marine ecosystems.
Addressing a distinguished gathering of conservationists, biologists, ocean explorers, researchers and photographers, the UAE's Minister of Climate Change and Environment, Mariam bint Mohammed Almheiri, emphasised the importance of concerted global efforts to accelerate and implement sustainable solutions to achieve Goal 14 (Life Below Water) of the United Nations' Sustainable Development Goals(UN SDGs).
She pointed out that failure to do so would place the world in grave danger of losing one of the key resources essential for human existence.
The minister also highlighted the various measures initiated by the UAE to protect its marine environment including regulating fishing activities, expanding the aquaculture industry, establishing marine protected areas, combating marine pollution, conservation of endangered marine species, and rehabilitating impacted marine areas.
She also said that the UAE's goal to expand its mangrove cover from 30 million to 100 million trees by 2030 has contributed to strengthening the country's marine environment resilience and maintaining its global leadership in the Marine Protected Areas category of the Environmental Performance Index (EPI)
More from UAE