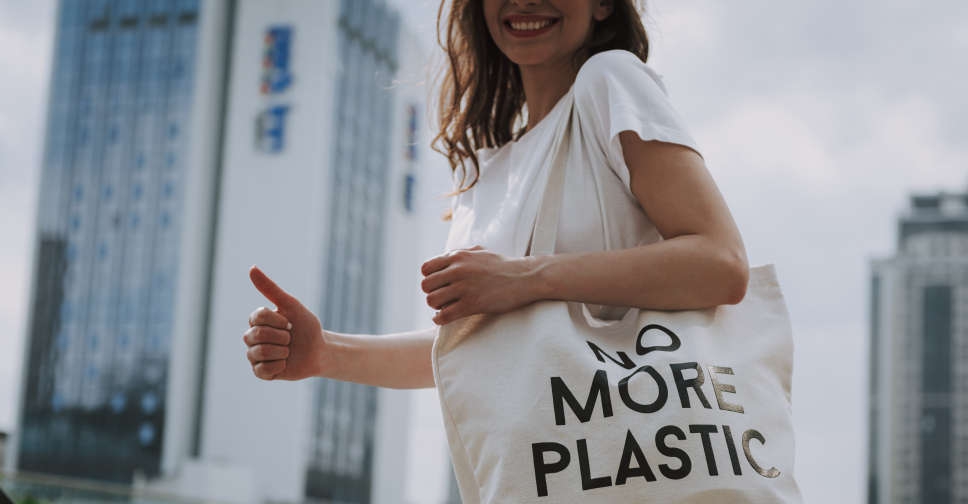 Shutterstock (illustration)
As Sharjah gears up for a complete ban on single-use plastic bags from 2024, the Emirate will introduce a 25-fil tariff for each bag from October 1.
According to a resolution issued by the Sharjah Executive, it will be "banned to trade, produce, export and import single-use plastics" from January 1, 2024.
It comes after Abu Dhabi banned single-use plastics from June, and Dubai introduced fees for alternative bags from July.