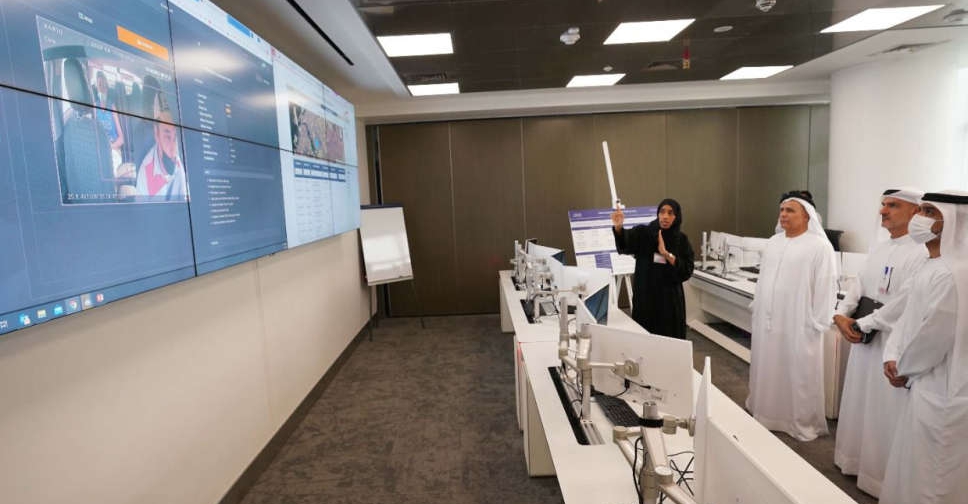 RTA
The use of artificial intelligence and smart technology has helped reduce fuel consumption in Dubai's public buses by 5 per cent.
That's according to the Roads and Transport Authority (RTA), which revealed that the Remote Bus Performance Monitoring Centre also helped reduce bus faults during journeys by 10 per cent, and customer complaints from drivers by 15 per cent.
The centre, run in collaboration with FAMCO, tracked and monitored the performance of about 373 Volvo buses in real-time using a telematics system. It contained 47 types of notifications that covered the mechanical aspects of the bus, fuel consumption per kilometre and the condition of the onboard safety systems.
The centre also supported the planning for the periodic maintenance of buses, improved the assessment of drivers' efficiency, enhanced the road safety levels and increased customers' happiness ratings.
Reviewing the system, Mattar Al Tayer, Director-General, Chairman of the Board of Executive Directors of the RTA, expressed plans to expand the scope of the system to include 316 additional buses.
He also unveiled a new project titled City Brain that is expected to increase bus ridership by 17 per cent.
The system, which RTA intends to implement this year in cooperation with Alibaba, will use artificial intelligence and advanced algorithm to map out new bus schedules and routes, that will help reduce the average waiting time by 10 per cent and shorten the journey time by 5 per cent.
Al Tayer also revealed plans to recruit Emirati graduates under a specialised 22-month programme for future positions at the Centre.

More from UAE