Get your dad a main course and yours is on us.. Special Father's day at Sharjah Collection by Mysk.. Get your dad a main course and yours is on us.
Dubai, UAE (June 16, 2022) – Have a special treat for your father with Sharjah Collection by Mysk retreats, a group of distinctive boutique hotels and eco-retreats revealing the essence of Sharjah through the right balance of luxurious accommodation, heritage, Arabian culture and hospitality, and intimate encounters with the natural landscape.
Located at Al Madam area in the sweeping dunes of central Sharjah, Mysk Al Badayer Retreat features spacious rooms and tents all with private pools and offers a range of activities including desert safaris, sandboarding, dune bashing and falconry displays. it includes Al Madam restaurant which offers a unique dining experience with a contemporary design and interpretation of a modern-day eatery featuring distinctive elements of local charm. In the occasion of father's day, the restaurant is providing a special offer including a complimentary meal when you get your father a main course. The offer is valid from 21 to 28 June 2022.
Mysk Kingfisher Retreat provides visitors with an exclusive beach experience and a wide array of wildlife at Kalba along Sharjah East coast featuring stunning tents, each with a private pool, and a vast range of activities such as yoga, birdwatching, and archery. Comprising a special menu of international and local foods and offering a healthy organic culinary experience for all guests, Al Qurm restaurant is providing is providing a special offer from 21 to 28 June including a free meal when you get your father a main course.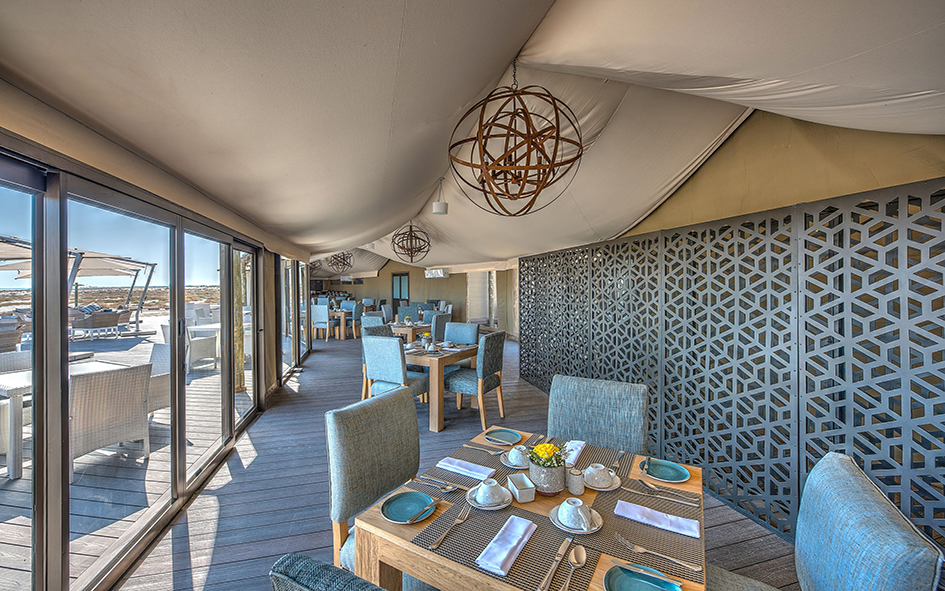 Sharjah Collection is a luxury hospitality brand launched and developed by Sharjah Investment and Development Authority (Shurooq) that is currently leading a diversified portfolio of infrastructure projects, with a total value of more than AED 12 billion (USD 3 billion) and covering a total land space of more than 12 million sqm across Sharjah's western, central and eastern regions. Sharjah Collection retreats include Mysk Kingfisher, Al Badayer, Al Faya and Moon Retreat and are managed by Shaza Hotels, the leading hotel management company dedicated to offering true Arabian hospitality inspired by the traditions and culture of various countries along the Silk Route.
To reserve your table, Call: +971 6 801 2020 | Email: book.albadayer@mykshotels.com / book.kingfisher@myskhotels.com
*Terms and conditions apply