With eclectic interiors, powerful pieces of art, and its very own mini car, YAVA will be staying cool for the summer!
Dubai, UAE, June 2022 – Located in the bustling hotspot Wasl 51, YAVA occupies its own spacious nook decked with art, ambiance, and allure. The Mediterranean-inspired venue showcases elements influenced by the coastal countries, from the arched rustic wooden shutters to the custom-made furniture. With an extensive menu that was designed by owner Basil Yassin and head Chef Olcay Hansi, the culinary geniuses have curated a summer menu that will keep patrons coming back for a delicious breath of fresh air amidst the summer heat that is available every day.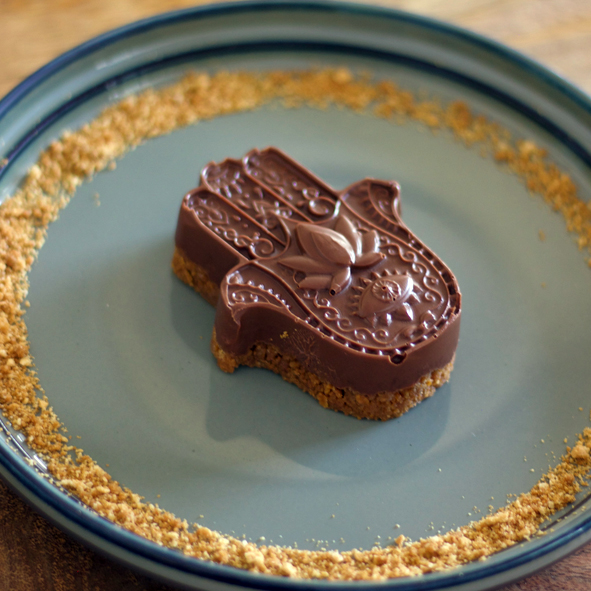 Every dish is a fusion of flavors that mimics Mediterranean and Middle Eastern cuisine. Every offering is elevated and has undergone the unique YAVA style cooking techniques. The starters of the Summer Selection include a refreshing and colorful Halloumi & Olive salad, and a creamy yet crunchy Fatteh.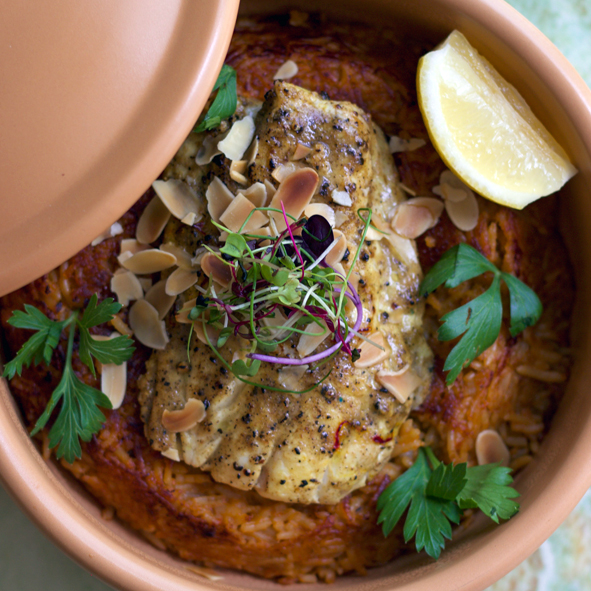 Diners can relish in the perfect combination of flavors with the Shrimp Orzo Salad. For the main dishes, guests can indulge in several hearty items, a tantalizing Spicy Lobster Pasta, a warm and homely Sayadieh, and a nostalgic Cheese and Spinach Quiche.
To ensure the experience ends on the sweetest note possible, YAVA has a mouthwatering assortment of decadent desserts that will bring the most discerning tastebuds to their bliss points. The decadent Pecan Tart, an airy and perfectly plated Lemon Meringue Tart, and a vibrant Berries cake, these delectable options are perfect for those looking to indulge in a light yet delicious bite. The piece de resistance, the Nutella Khamse, is a perfectly molded piece of art, a thick, crumbly layer of biscuit coated by Nutella in the shape of the Hand of Fatima. This symbol can be seen multiple times around the venue. YAVA aims to ensure guests feel at home, being fed by a nurturing and wholesome nonna, sitty, or grandma, as this is where the recipes and passion behind YAVA derives from.