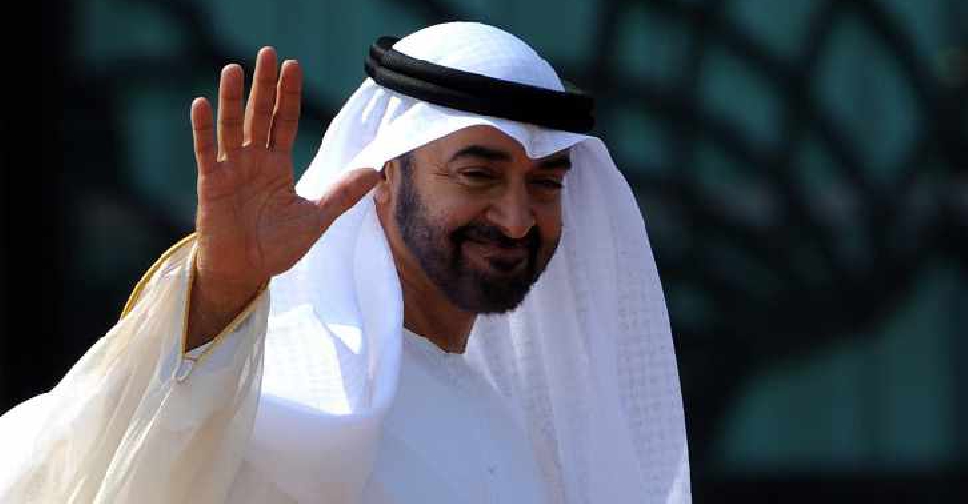 WAM
A package of measures to help low-income Emirati families has been announced by President His Highness Sheikh Mohamed bin Zayed Al Nayhan.
The social support budget has been doubled from AED 14 billion to AED 28 billion and will include allowances to help pay for food, fuel, electricity, water, and housing as well as bring in measures to help out those unemployed above the age of 45.
Benefits will also be paid to job-seekers regardless of age for a period of six months.
Support will also be offered for students and top high school pupils to encourage them to enroll in further education.
The allowances paid out for food, electricity and water, and fuel will rise in line with inflation.
Families on incomes of less than AED 25,000 will qualify for payments.
#رئيس_الدولة يوجه بإعادة هيكلة برنامج دعم ذوي الدخل المحدود ورفع الميزانية من 14 مليار درهم إلى 28 مليار درهم #انفوجرافيك_وام pic.twitter.com/UMAkQjwJPU

— وكالة أنباء الإمارات (@wamnews) July 4, 2022