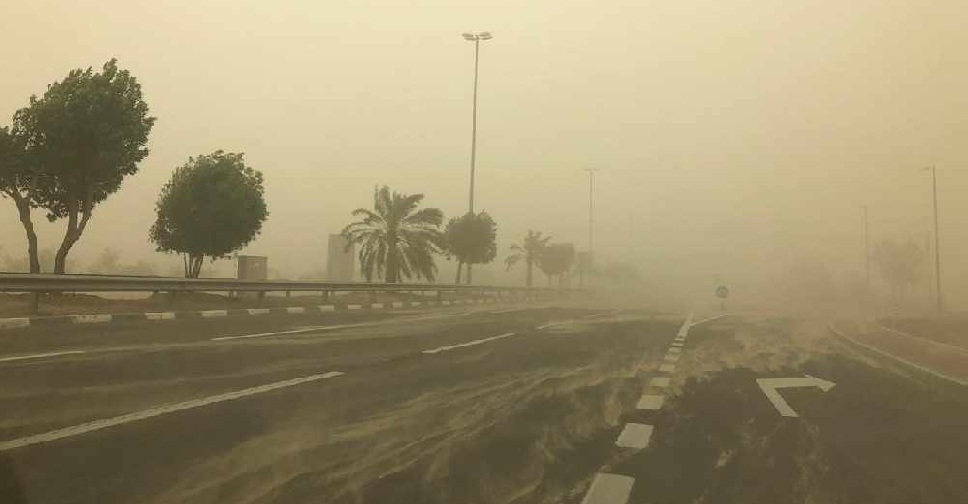 WAM
The hot and dusty conditions across the UAE are set to continue into the weekend with the temperature expected to peak at 47 degree Celsius.
The strong winds, which have blown dust and sand down from Kuwait and Iraq, spreading sandstorm conditions over most of the country, will ease throughout Wednesday afternoon.
Majid Naser, Head of the Marine Forecast Section of the National Centre for Meteorology (NCM), told ARN News this will lead to a big improvement in visibility but the dusty conditions will continue for the next few days.
The weather forecaster added temperatures are expected to soar into the mid-40s and above, with no rain forecast for the time period.