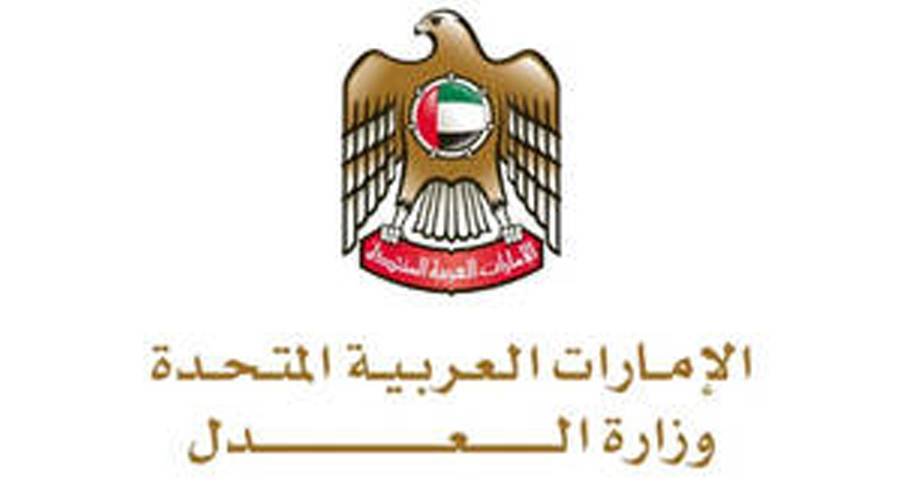 The Ministry of Justice organized the Internal Excellence Assessor program in collaboration with the Ministry of the Interior at the Ministry's headquarters in Abu Dhabi over a period of three days. 50 male and female employees of the Ministry of Justice participated in the program and it ended with practical training in the internal evaluation process and evaluation tools that the evaluator needs.
The first day of the program was witnessed by the participation of Abdullah Sultan bin Awad Al Nuaimi, Minister of Justice, in the opening session, as well as Dr. Saeed Ali Bahbouh Al Naqbi, acting deputy secretary of the ministry, and a number of managers, directors of departments and staff.
In his opening speech, adviser Dr. Saeed Ali Bahbouh Al Naqbi: "The Government of the United Arab Emirates has been able to create a comprehensive model of government expertise that has been developed on a sustainable basis that keeps pace with change and adopts an inspiring philosophy for government agencies.