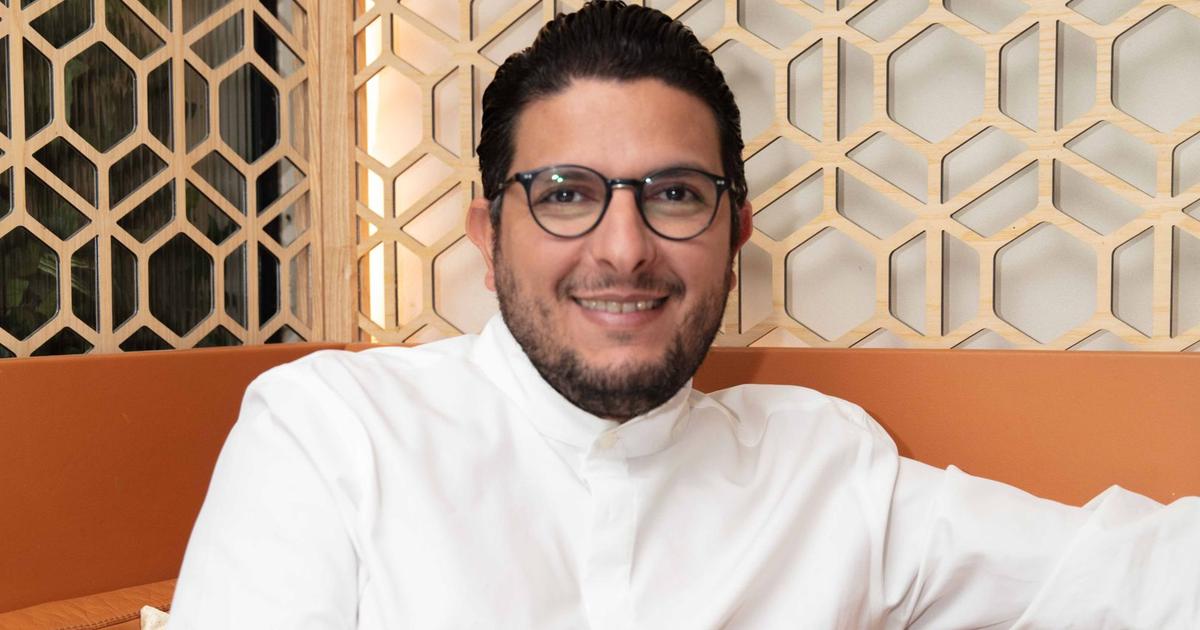 After ten years of Parisian life, he moves, he changes… Akrame Benallal has renewed the menu of his starred restaurant, rue Tronchet, by directing it towards more plants.
The five years of success of the Shirvan café – renovated this summer – have inspired a book of mixed recipes * confirming its taste for all cuisines.
His Vivanda Burgers are present at Orly and Istanbul airport… Not to mention the establishments he runs in Méribel, Marrakech and Doha.
To discover
Recipes, tips, chef's secrets… Download the Le Figaro Cuisine app
Like all chefs who are here and elsewhere, Sunday calls for a family break.
Most often, it's brunch with house specialties, ricotta with honey and omelette with crushed tomatoes, shallot and garlic, or at Carette, place du Trocadéro:
"A Parisian institution where the well-toasted baguette is my guilty pleasure. ",
he confides.
And for a more traditional meal, the menu favors roast chicken or linguine al dente, with tomato and garlic, with a mirabelle plum, almond, honey, lemon tart for seasonal dessert…
This article is for subscribers only.
You have 22% left to discover.
Cultivating your freedom is cultivating your curiosity.
Keep reading your article for €0.99 for the first month
I ENJOY IT
Already subscribed?
Login