Dubai, UAE, April 2022
This holy month experience the American-heritage high quality, energy-efficient kitchen appliance brand, Frigidaire's robust and reliable products perfect for family homes
These large capacity kitchen appliances are great for Suhoor and Iftar gatherings as well as big Eid celebrations at home.
Enhance your cooking experience this Ramadan with American kitchen and laundry appliance brand, Frigidaire products perfect for large family gatherings that are an integral part of the holy month's festivities. Known for offering strong, sturdy, and reliable quality products for the home, Frigidaire's kitchen appliances range boasts innovative products to help large Middle Eastern families prepare an array of Iftar meals with ease.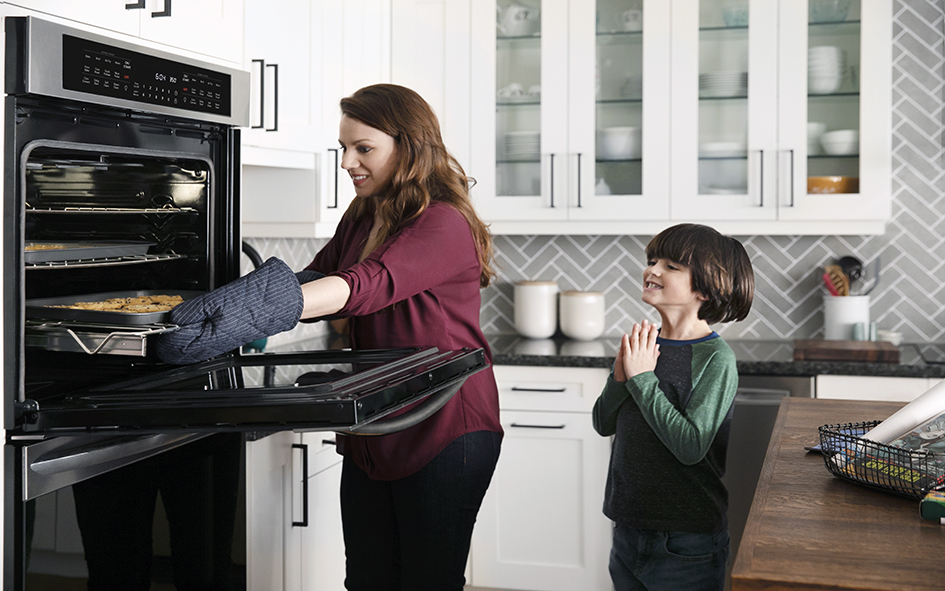 When it comes to preparing dishes for Iftar and Suhoor, Frigidaire's Free-standing cooker range has a unique kebab shelf feature that includes rotisserie turnspits to roast 6 large kebabs at once, so you can grill your chicken and meats to perfection. Without compromising on the quality or taste of the food, these cookers also offer increased cooking space making it easy for various dishes to be prepared simultaneously.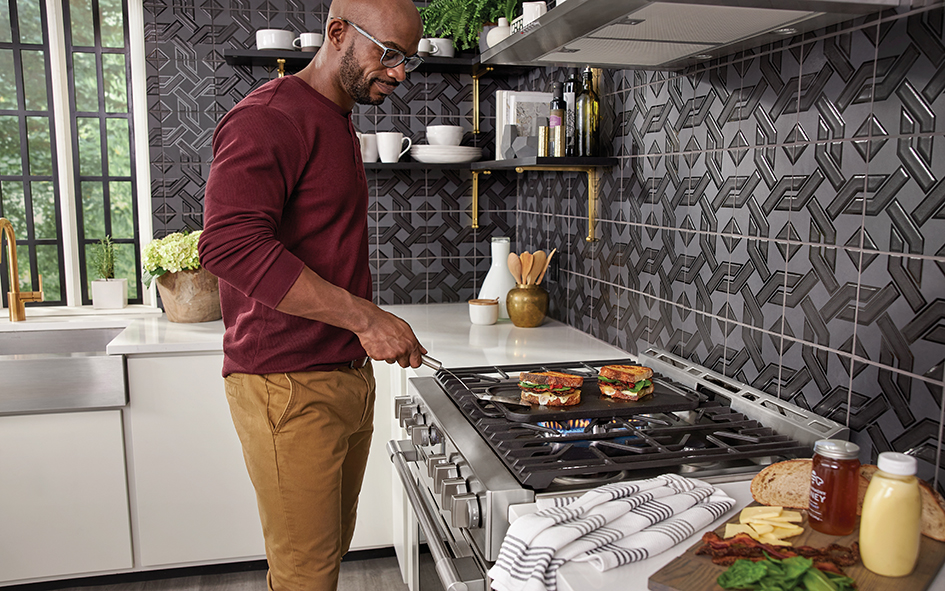 Frigidaire's multi-function built-in sets come with an oven, hood, and hob all in one, making it the perfect appliance to bake, grill and roast for family and friends this Ramadan. With air-fryer mode that promises you all the flavour with none of the guilt, these large-capacity ovens ensure there's enough room to please the entire family's tastebuds.
Developed especially for families, Frigidaire firmly believes that 'there is always room for one more' whether at an Iftar table or simply in everyday family life – a value that strongly resonates with the Middle East's traditions of generosity and hospitality.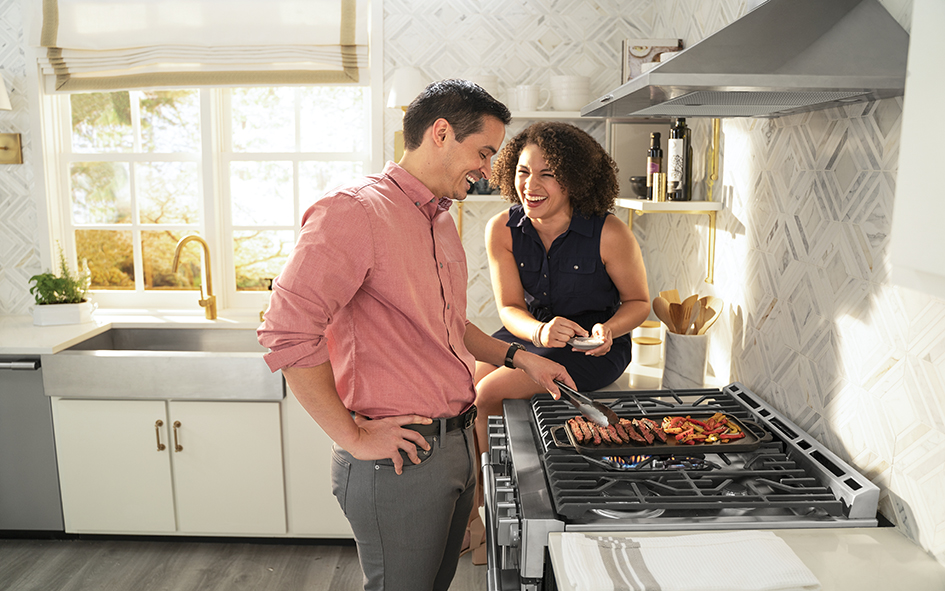 Catering to the regions' large families and keeping in mind the importance of family gatherings and traditions, the brand promises to make preparation, cooking, and house chores quicker and easier with its innovative appliances. With its advanced technology, focus on consumer-centric innovations, emphasis on high quality and a customer-first service approach, Frigidaire is here to revolutionize Middle East homes this Ramadan.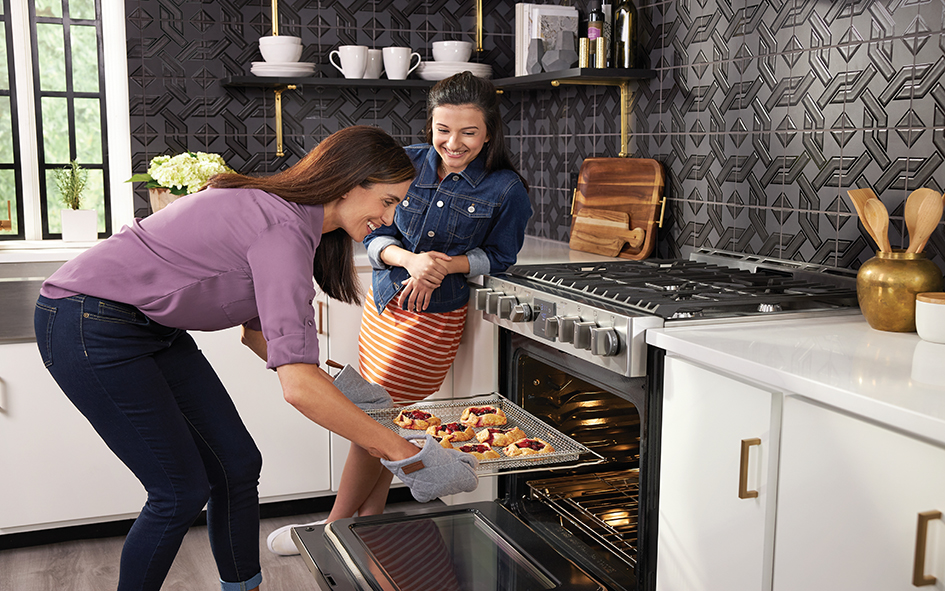 For more information, please refer to www.frigidairearabia.com.
@frigidaire.arabia