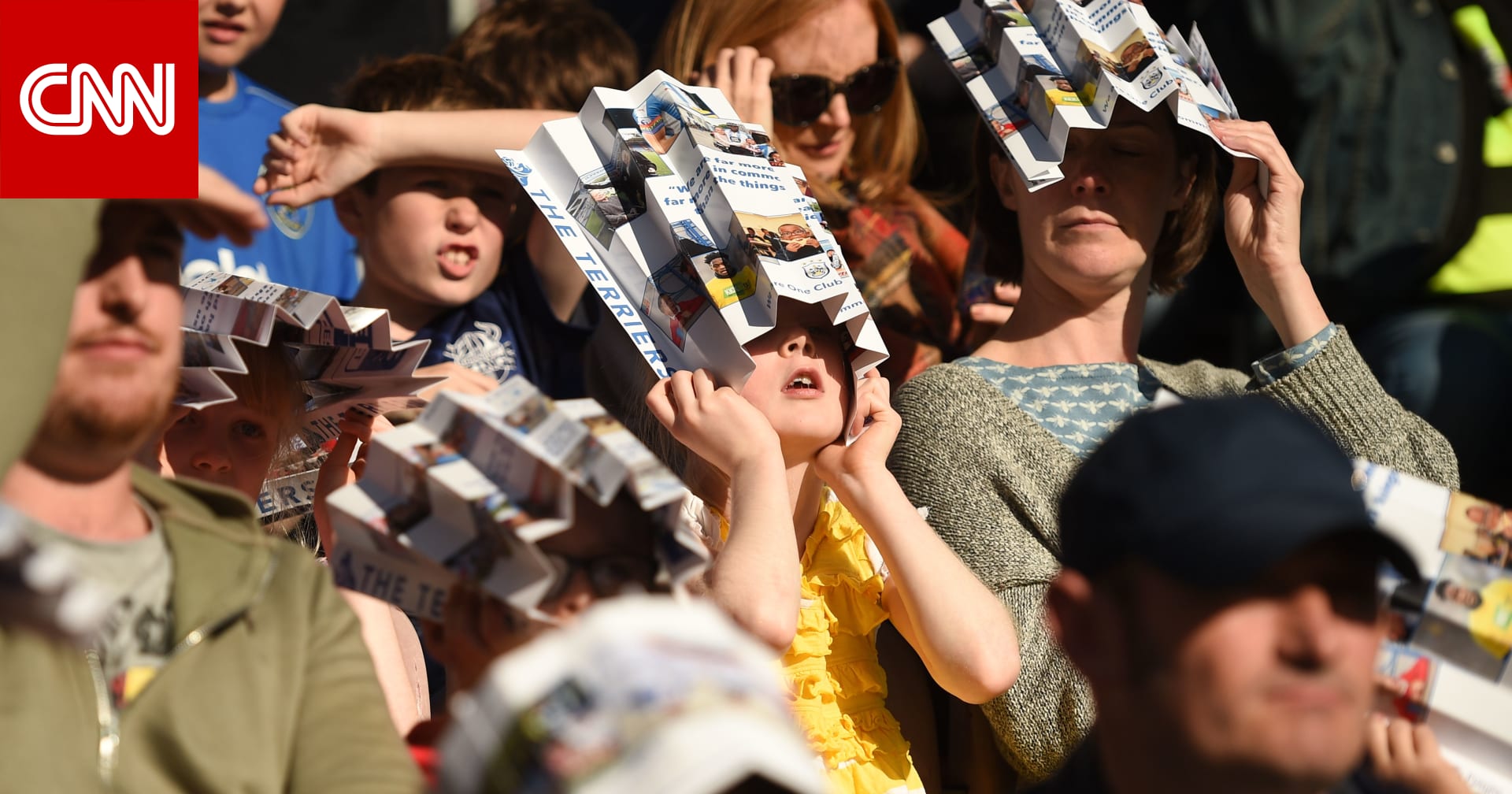 Dubai, United Arab Emirates (CNN) – Temperatures begin to rise with the arrival of the summer season.
This means that extra steps must be taken to protect the eyes from injuries this season.
The official account of the Omani Ministry of Health shared on Twitter some tips that can be followed to achieve this.
3 steps to protect your eyes in summer:
Wearing sunglasses before going out during the day, especially on hot days, helps protect the eyes from diseases caused by ultraviolet rays from the sun, such as photoconjunctivitis, cataracts and eyelid cancer.
Hands should be washed thoroughly with soap and water before touching or rubbing the eyes to protect them from the risk of infection and infection.
Goggles should be worn before going to the ocean or swimming pools, as salt and chlorine cause some eye problems, such as inflammation, burning and itching.
3 steps to take to protect your eyes from damage in the #summer ⬇️ #health_and summer #health education #health awareness https://t.co/QbQ2NEabJZ