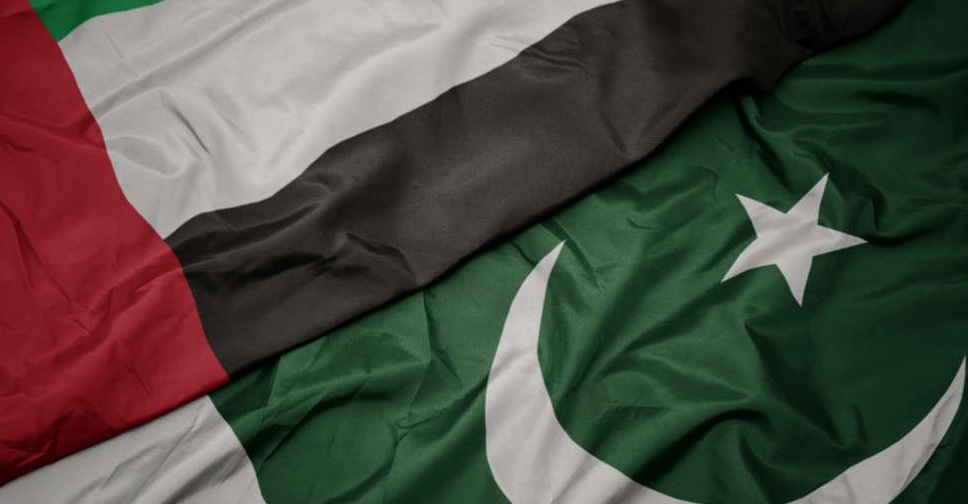 Shutterstock / Esfera
The meeting, held at the headquarters of the National Assembly in Islamabad, reinforced historic bilateral relations between the two countries and stressed the UAE's commitment to carry out more relief and development projects in Pakistan
Hamad Obaid Ibrahim Salem Al Zaabi, UAE Ambassador to Pakistan highlighted the distinguished model of close cultural and social ties which have had a positive effect on economic, commercial and investment areas.
Raja Pervaiz Ashraf, Speaker of the National Assembly of Pakistan, expressed his appreciation for the UAE and its leadership for supporting his country in bolstering economic development and social care and for providing relief aid, especially in the fields of education, healthcare, and infrastructure development, with a focus on remote areas.
Al Zaabi then affirmed the importance of exchanging mutual visits between various delegations, which will further strengthen bilateral ties.
He also noted that the projects carried out by the UAE Embassy in Islamabad in partnership with local foundations during the Holy Month of Ramadan are an opportunity to promote the values of tolerance and highlight the true meaning of moderation and respect for others.
The UAE, since the rule of the late Sheikh Zayed bin Sultan Al Nahyan, has aimed to foster tolerance, he added.
More from UAE