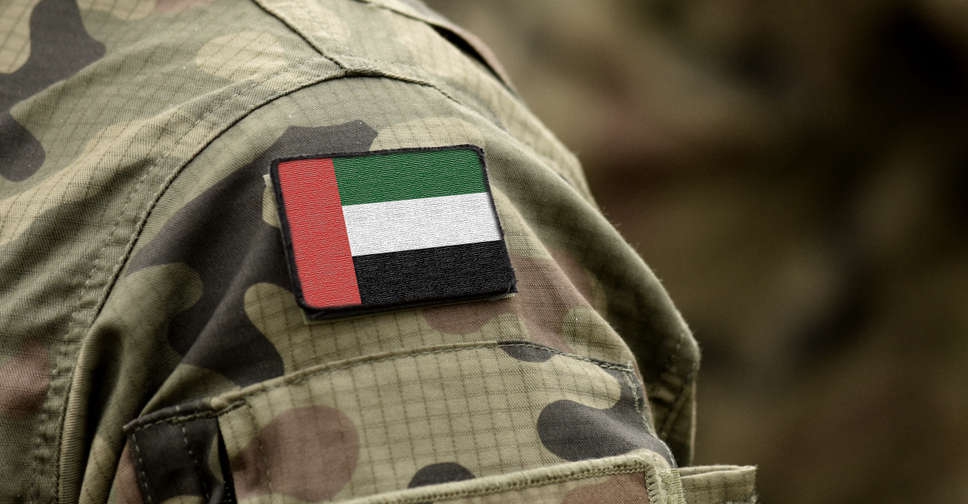 Shutterstock
The UAE has amended the terms of its national service programme for Emiratis.
Male high school graduates will now serve a shorter term of 11 months instead of 16 while those without a high school qualification must serve for three years.
Meanwhile, the service duration for female volunteers will be 11 months.
The announcement follows the directives of His Highness Sheikh Mohamed bin Zayed Al Nahyan, Crown Prince of Abu Dhabi and Deputy Supreme Commander of the UAE Armed Forces.
The training modules will also be updated to include new topics and more practical exercises.
The UAE's national service programme, which was introduced in 2014, is mandatory for Emirati men aged between 18 and 30 and voluntary for those aged 30 to 40.