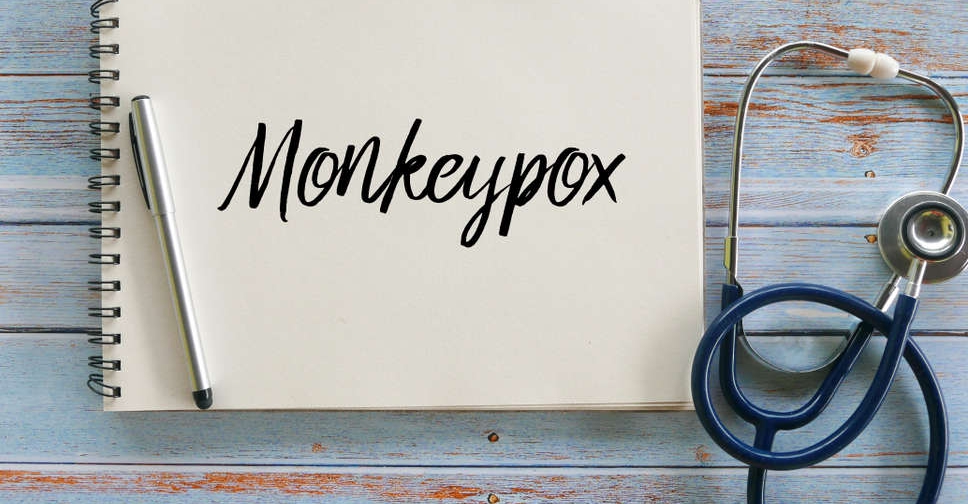 Shutterstock [For illustration]
The UAE's Ministry of Health and Prevention has called on people to take the necessary precautions against Monkeypox even though the chances of human-to-human transmission are relatively low.
The authority reiterated the UAE's readiness in dealing with the disease and said it was closely assessing the situation after the country confirmed its first case on Tuesday.
During a media briefing on Wednesday, the ministry's spokesperson, Dr. Fatma Al Attar explained that the clinical symptoms of infection are rash, extreme fatigue, swollen lymph nodes and severe headache that usually begin within one to three days of the onset of fever.
She added that the interval between infection and the first symptoms is usually between five and 21 days.
Dr. Al Attar emphasised the importance of maintaining personal hygiene, not exchanging personal items with others, and avoiding shaking hands with anyone who has skin problems.
She also reminded everyone not to fall for rumours and to rely only on information from official sources.
Health Sector: With the detection of the first case of monkeypox in the country, we stress that all relevant health authorities are assessing the situation, to ensure readiness for any future events.#TogetherWeRecover

— NCEMA UAE (@NCEMAUAE) May 25, 2022
Health Sector: We urge everyone to take all necessary precautionary measures aimed at preventing infection by any viruses.
#TogetherWeRecover

— NCEMA UAE (@NCEMAUAE) May 25, 2022
Health Sector: Monkeypox is a rare disease of animal origin, which has spread around West and Central Africa since the 1950s.#TogetherWeRecover

— NCEMA UAE (@NCEMAUAE) May 25, 2022

More from UAE