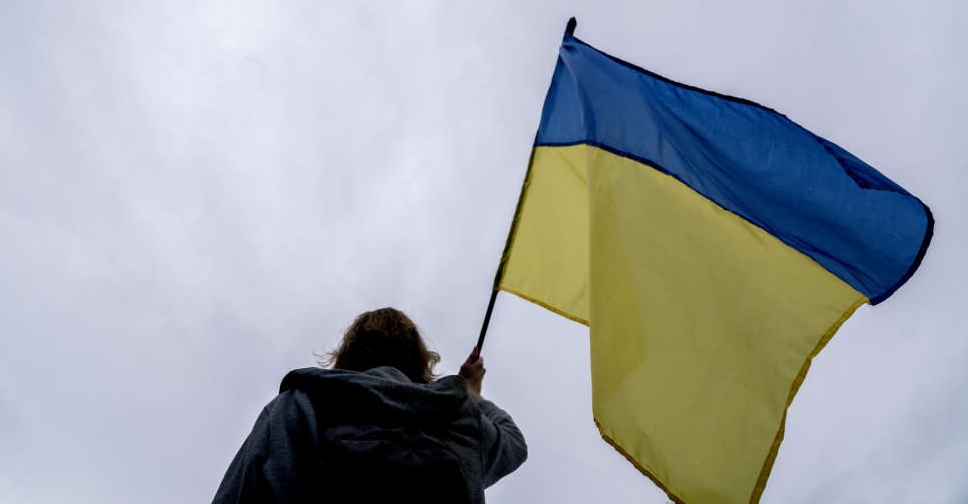 WAM
The UAE has called for an immediate cessation of hostilities in Ukraine, in a statement to the UN Security Council.
Ambassador Mohamed Abushahab, the UAE's Deputy Permanent Representative to the UN, said the violence in Ukraine is a stark reminder the Council must prioritise conflict resolution and de-escalation. The focus, he said, has to be supporting a diplomatic solution that will ease human suffering.
In the statement, the Ambassador welcomed the efforts of the Secretary-General and others in trying to bring the sides together and also applauded efforts in dealing with the broader impacts of the conflict, particularly on facilitating grain exports from Ukraine to help ease global food insecurity. But, he said peace must be the ultimate objective, and the Council can spare no effort to achieve that goal.
The statement also focused on the humanitarian cost of the on-going war. The Ambassador said is clear the humanitarian needs are immense and will require a prolonged response. With the intense fighting in eastern Ukraine, there are increasingly alarming reports of civilian casualties and diminishing access to necessities like food, clean water, electricity, and sanitation.
The Ukraine conflict has raised concerns about incitement to violence. #UAExUNSC:
👉Condemns hate speech & incitement
👉Stresses the need to address malicious use of tech in promoting hate speech
👉Calls for accountability by establishing facts impartiallyhttps://t.co/vwT7r0s2i4

— UAE Mission to the UN (@UAEMissionToUN) June 21, 2022
He said the unimpeded delivery of humanitarian assistance to civilians and allowing safe and voluntary passage to those seeking safety remains an absolute necessity and should be at the forefront of the Council's considerations. Last week, he said, the UAE delivered 27 tonnes of food and medical supplies to assist those fleeing the conflict.
The statement also said the Ukraine conflict raised concerns about incitement to violence and recognised the international community has sought to take steps to counter hate speech. Abushahab said the UAE condemns in the strongest terms all forms of hate speech and incitement. The UAE has consistently taken a strong and principled stand both domestically and internationally.
The Council, he said must redouble its efforts to address the malicious use of technology to spread hate speech. The use of digital technologies to propel the spread of misinformation, disinformation, and hate speech, poses a particularly serious challenge in conflict zones, the statement said.
He also stressed the need for the continuation of unbiased investigative and fact-finding efforts, including the "Commission of Inquiry on Ukraine" established by the Human Rights Council with a mandate to investigate all alleged violations and abuses of human rights and international humanitarian law.