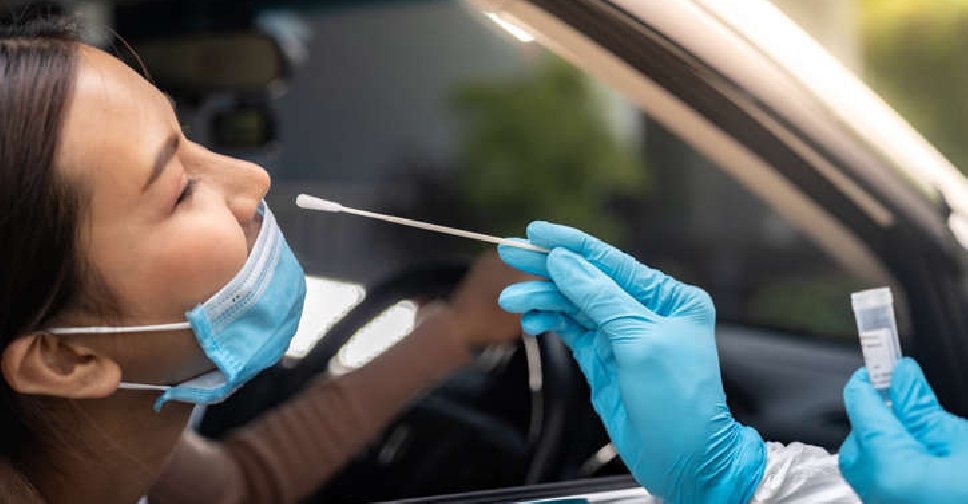 istock
The UAE's National Emergency Crisis and Disaster Management Authority (NCEMA) is advising residents to take a PCR test 72 hours ahead of this weekend's Eid Al Adha celebrations.
In a briefing on Monday, the UAE called on members of the public to continue to support the country's fight against Covid-19.
An NCEMA spokesperson said they were aware that some people had broken rules in public and would monitor compliance as it continues efforts to contain the virus.
The televised update also advised Eid celebrations should be limited to within the family, that masks should be worn and social distancing maintained if visiting relatives, especially elderly or those with underlying illnesses. Apps are also encouraged to be used when transferring Eid money to children.
NCEMA also outlined protocols when attending prayers on the first day of Eid, including mandatory mask wearing, keeping one metre away from others, and avoiding gatherings and handshakes before and after prayers.
Rules over the handling of sacrificial meat and food were also issued, including being put in clean, sterilised bags before being distributed.
More from UAE