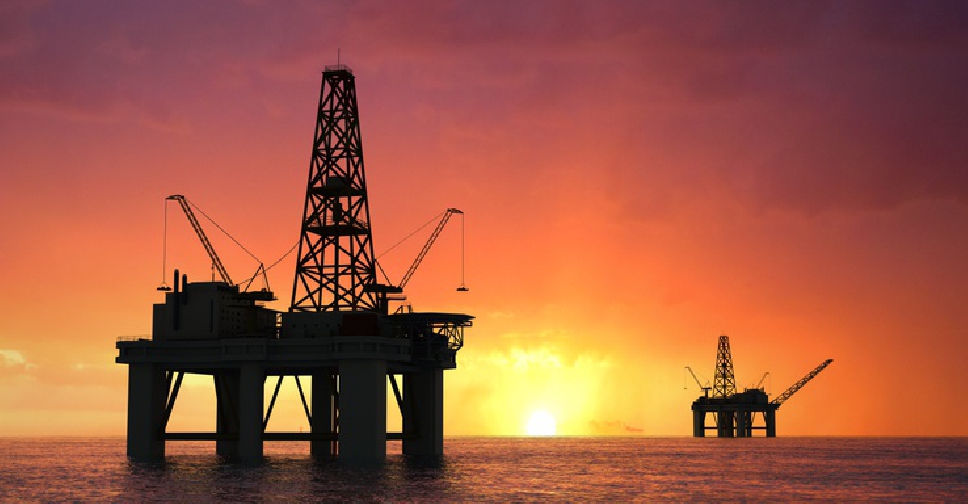 WAM
The UAE has stated that they are nearing their maximum capacity in oil production.
That's according to the Minister of Energy and Infrastructure, Suhail bin Mohammed Al Mazrouei, who said in a statement they are close to the Organization of the Petroleum Exporting Countries (OPEC) plus production baseline of 3.168 million barrels of oil per day (mbopd), which the UAE is committed to until the end of the agreement.
The Minister made the statement to clarify the situation "in light of recent media reports."
Oil prices rose about 1% in early Asian trade on Tuesday following the statement.
The UAE and Saudi Arabia have been seen as the only two countries in OPEC with spare capacity available to make up for lost Russian supply and weak output from other member nations.
The statement followed comments made by French President Emmanuel Macron to U.S. President Joe Biden on the sidelines of the G7 summit, on Monday. Macron was heard telling Biden, that President His Highness Sheikh Mohammed bin Zayed al-Nahyan had "told me two things. I'm at a maximum, maximum (production capacity). This is what he claims."
"And then he said (the) Saudis can increase by 150 (thousands barrels per day). Maybe a little bit more, but they don't have huge capacities before six months' time," Macron said.
UAE is producing near to its maximum production capacity based on its current OPEC+ production baseline /3,168 mbopd/: Minister of Energy#WamNews https://t.co/kWfv82TGNf pic.twitter.com/LISmdMq3qu

— WAM English (@WAMNEWS_ENG) June 27, 2022
More from Business News