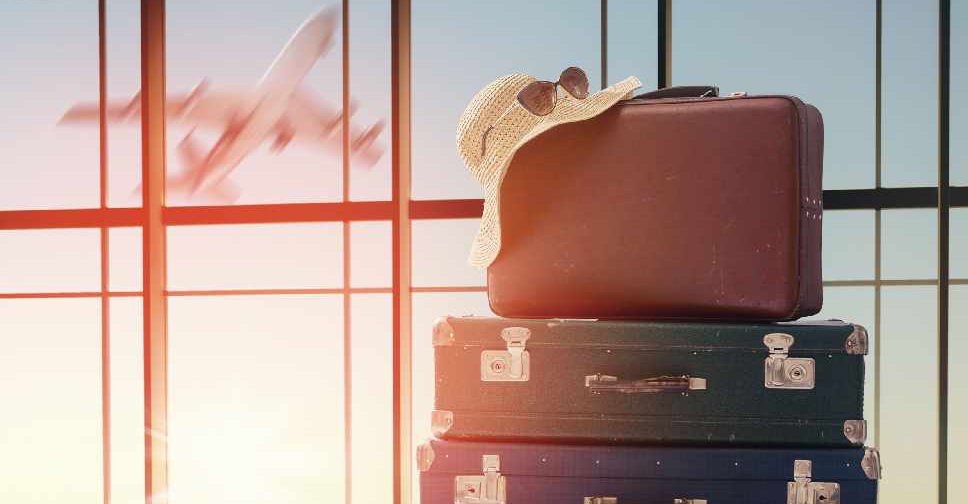 An ARN News survey has shown four in five people are comfortable with travelling to Europe or parts of the UK, regardless of the ongoing issues at several airports there.
The poll on Instagram this week asked if reports of lost or left luggage, lack of staff and long queues had led to passengers reconsidering their plans.
Seventy-nine per cent said no, they were not changing anything.
For some, it's about getting home to see family for the first time in three years while others have plans with no wiggle room for change, like Petula.
Dubai resident Elaine Wolfenden who flew to the UK earlier this month, into Gatwick airport, said her experience was fairly smooth.
She added that passengers with onward connections to Europe seemed to be the ones facing issues.
Things proved a little more difficult for Tom Goodchild on his recent trip to Edinburgh. He said the shortage of staff and its knock-on effect was clearly evident.
Meanwhile, some residents said they are still not comfortable travelling this summer due to concerns around COVID-19 and vaccinations for children.
Karima Burton says the pandemic has left her 11-year-old daughter Willow rather anxious while her four-year-old son Axl is yet to be vaccinated.
More from UAE