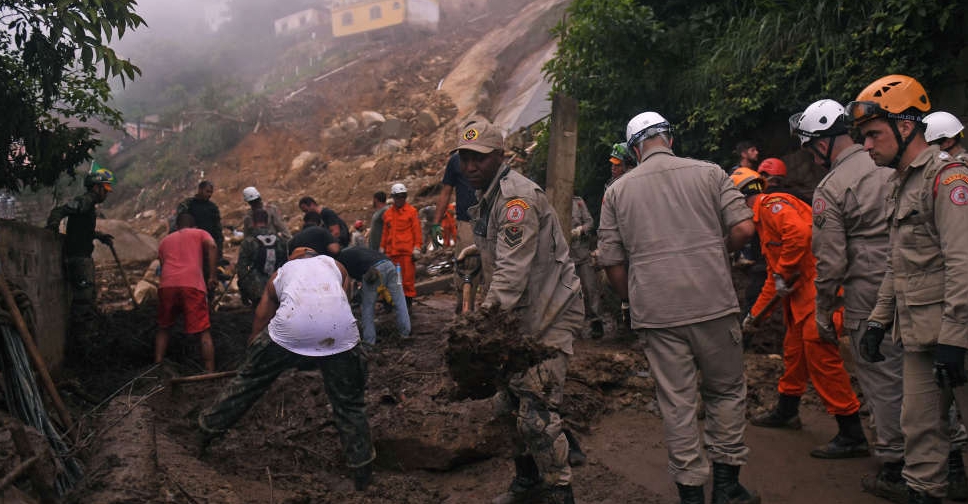 AFP
The UAE has expressed its sincere condolences and solidarity with Brazil after torrential rains triggered devastating floods and mudslides in the city of Petrópolis.
It has left widespread damage, with dozens of hillside houses completely destroyed and at least 146 people declared dead.
Bad weather continues to hamper search for survivors, officials added.
In a statement, the Ministry of Foreign Affairs and International Cooperation expressed its sympathy with the Brazilian government, sending condolences to the families of the victims and wishing a speedy recovery to the injured.