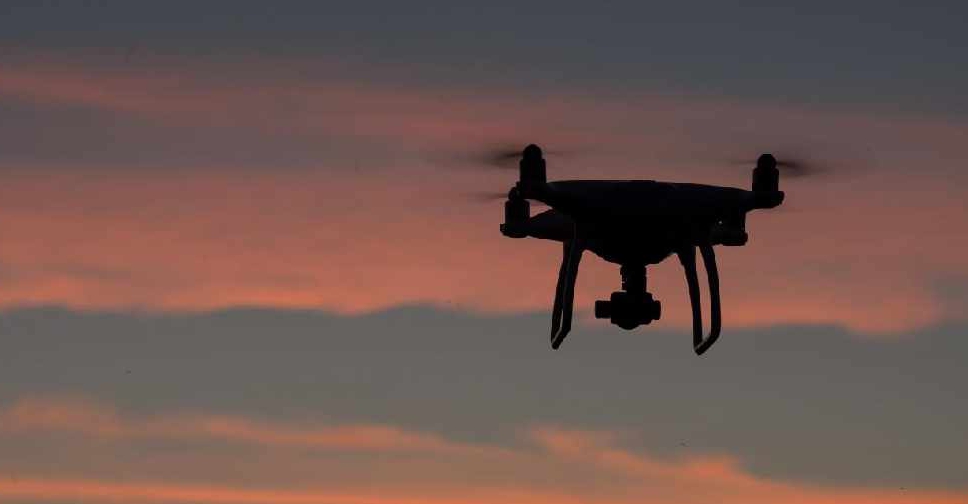 Supplied
The Ministry of the Interior says the decision applies to owners, practitioners and enthusiasts of unmanned aircraft and light sports aircraft of all shapes and sizes, includes the practice of air and gliding sports.
The ban extends one originally put in place on January 23 and remains in place until further notice.
Regulations related to the use of drones are currently being reviewed in coordination with the General Authority of Civil Aviation (GACA).
The ministry explained the purpose of the ban was in order to protect the safety of lives, property and the environment against their unsafe use.
Companies and other entities that depend on the use of drones to fulfil work contracts or commercial projects must communicate directly with the GACA to obtain an exemption and permit to carry out their work.
The Ministry of Interior said violations are punishable by imprisonment of between six months and five years, and/or fines of up to AED100,000.

More from UAE