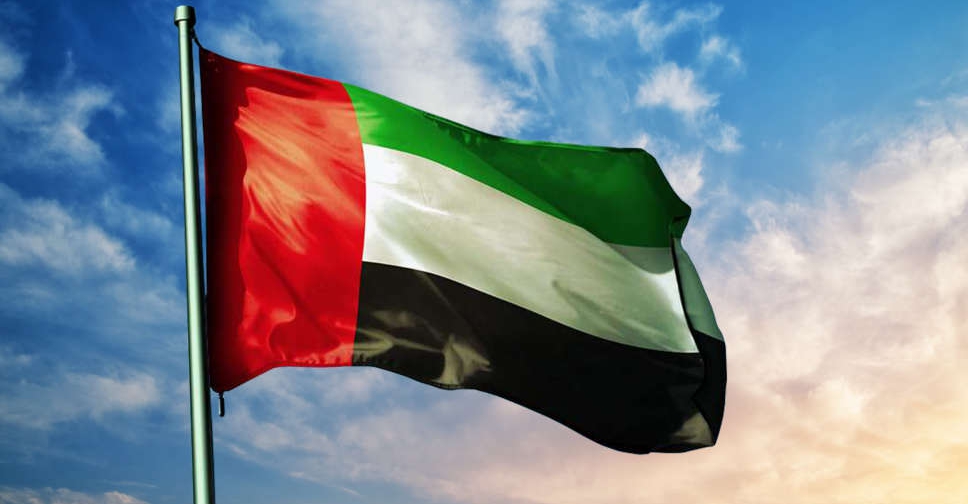 WAM
The UAE government has announced the official working hours for ministries and other federal entities during Ramadan.
During the holy month, they will remain open from 9:00 am to 2:00 pm, from Monday to Thursday.
On Fridays, the working hours will be 9:00 am to 12:00 pm.
Federal government entities also have the option to implement flexible and remote work systems, on Fridays.