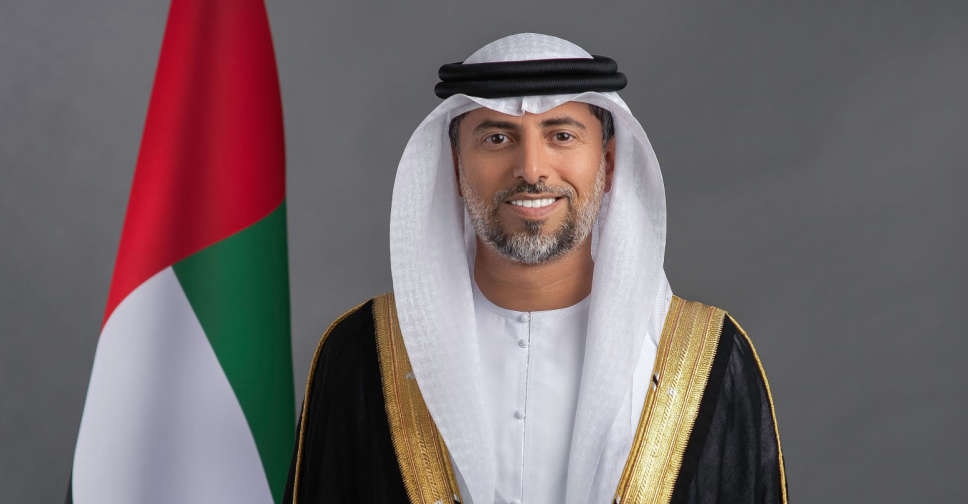 WAM
The UAE and Hungary have discussed ways to expand cooperation in the fields of energy, sustainability and water resources.
The prospects of strengthening bilateral relations came up for discussion during a meeting between Suhail bin Mohammed Al Mazrouei, UAE Minister of Energy and Infrastructure, and Peter Szijjarto, Hungarian Minister of Foreign Affairs and Trade.
The meeting was held on the sidelines of Expo 2020 Dubai, where the two sides also discussed exchange of expertise and best practices in infrastructure, housing and transport.
Al Marzrouei praised relations between the UAE and Hungary, which has witnessed a tremendous growth, thanks to the keen support of the leaders of the two countries.
He briefed the Hungarian Minister and his accompanying delegation about the UAE's achievements in the light of the 'Projects of the 50' that aim to accelerate development and transform the country into a comprehensive hub in all sectors and establish its status as an ideal destination for talent and investors.
Al Mazrouei also highlighted the UAE's efforts to enhance sustainability and to address the issue of climate change, as well as its ambitious strategies, including the UAE Energy Strategy 2050, which aims to increase the contribution of clean energy in the total energy mix from 25 per cent to 50 per cent by 2050 and reduce carbon footprint of power generation by 70 per cent, thus saving AED 700 billion by 2050.

More from Business News