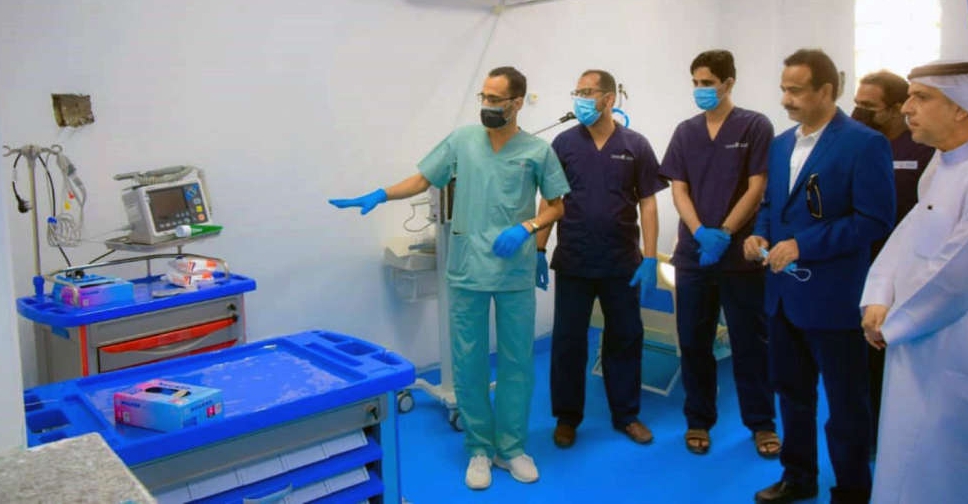 WAM
A UAE delegation has opened the first phase of the largest hospital in Yemen's Shabwa Governorate.
The project is being implemented by the Khalifa bin Zayed Al Nahyan Foundation, under the supervision of His Highness Sheikh Mansour bin Zayed Al Nahyan, Deputy Prime Minister and Minister of Presidential Affairs.
The hospital, which currently has 100 beds, will add another 250 in the second phase.
The initiative is part of the UAE's efforts to ease the suffering of the Yemeni people and support the country's health sector.
Shabwa is the third largest governorate in Yemen, comprising 17 districts.