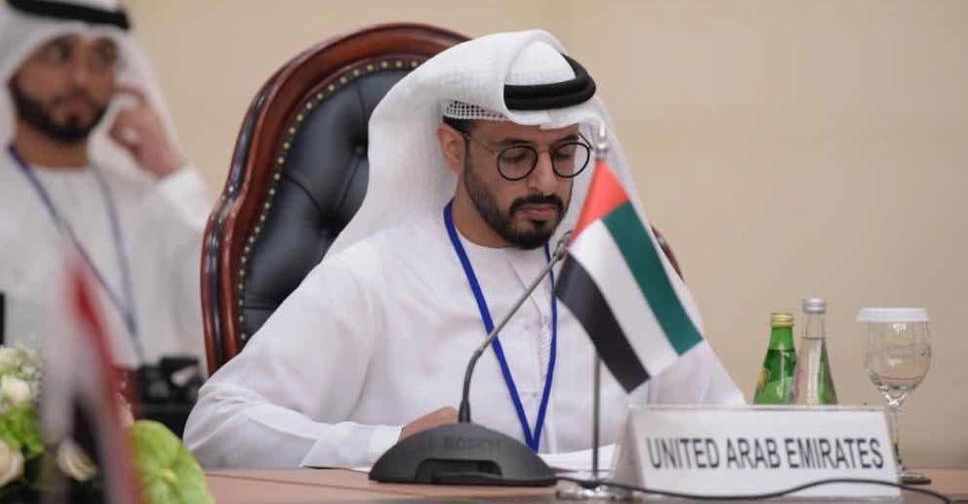 WAM
Senior officials from the UAE, Bahrain, Egypt, Morocco, the United States, and Israel met in Bahrain on Tuesday to discuss the next steps after the Negev Summit, which was held in March.
The purpose of March's gathering was to discuss regional security and economic cooperation in the wake of the Abraham Accords, which normalised relations between Israel and several Arab countries.
The UAE delegation to the Negev Forum Steering Committee was headed by Abdul Rahman Al Neyadi, Acting Director of the Policy Planning Department at the UAE Ministry of Foreign Affairs and International Cooperation, who underscored the importance of promoting communication and establishing bridges in the region to ensure development and prosperity, including for Palestinians.
He also highlighted the significance of the Negev Forum in promoting the values ​​of tolerance and peaceful coexistence.
UAE participates in first meeting of Negev Forum Steering Committee in Bahrain#WamNews https://t.co/mW4CkyYGvN

— WAM English (@WAMNEWS_ENG) June 28, 2022
More from UAE