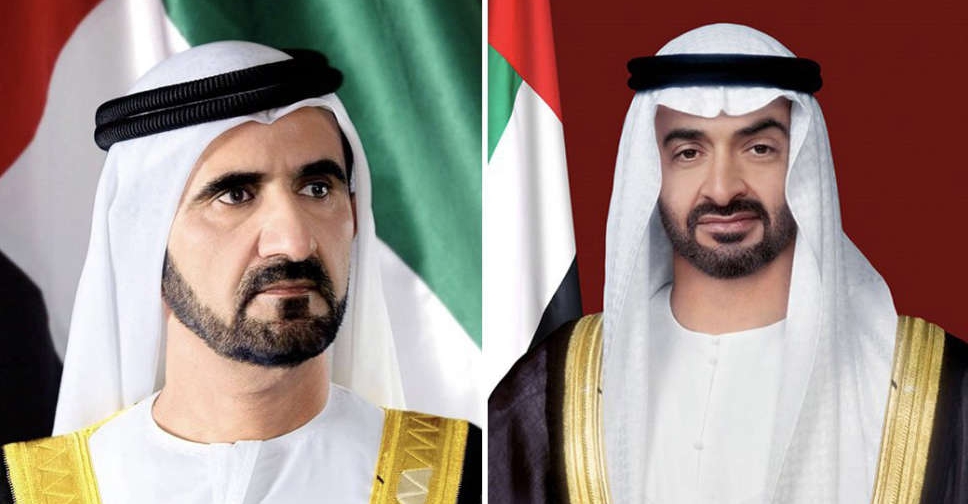 WAM
President His Highness Sheikh Mohamed bin Zayed Al Nahyan expressed his condolences to Iranian President Ebrahim Raisi after a strong quake left five people dead and 44 others wounded in the country.
His Highness Sheikh Mohammed bin Rashid Al Maktoum, Vice President and Prime Minister of the UAE and Ruler of Dubai, also sent a similar message to the Iranian leader.
Both leaders wished the injured a speedy recovery.
A 6.1-magnitude earthquake struck southern Iran early on Saturday, with the area also hit soon after by two strong quakes of up to 6.3 magnitude.
Some 24 tremors, two with a magnitude of 6.3 and 6.1, followed the 2:00 am (local time) quake that flattened the village of Sayeh Khosh near Iran's Gulf coast in Hormozgan province.