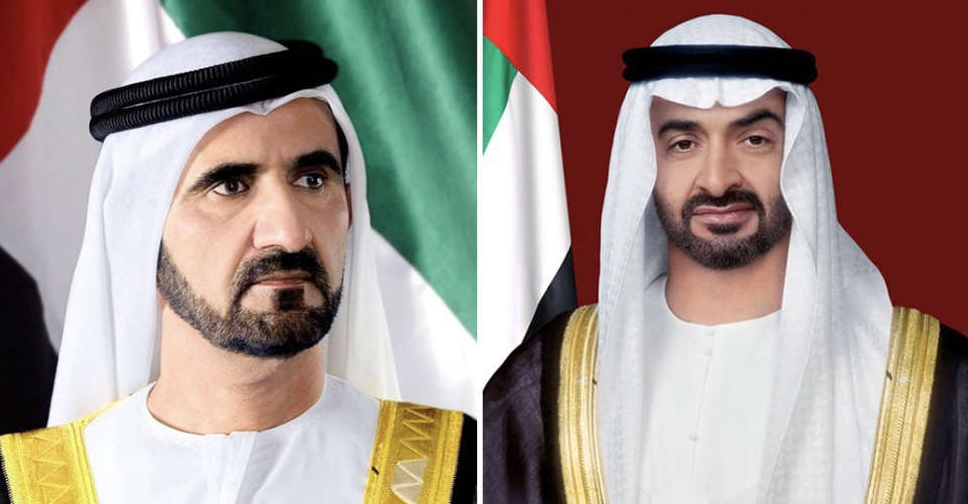 WAM
President His Highness Sheikh Mohamed bin Zayed Al Nahyan has sent a message of condolence to the Prime Minister of Japan, Fumio Kishida, on the death of former Japanese Prime Minister Shinzo Abe.
In a statement, His Highness Sheikh Mohamed said, "We are deeply saddened to learn about the death of our dear friend Shinzo Abe who served his nation with honour and contributed to strengthening the fruitful relations between the UAE and Japan. We extend our sincere condolences to his family and the people of Japan."
Shinzo Abe was a loyal friend of the UAE. He played an active role in consolidating the relations of the two countries, which witnessed unprecedented development and prosperity at all levels. The late leader also worked to strengthen his country's role in supporting peace and stability at the regional and global levels.
The UAE President also expressed the UAE's condemnation of the senseless act, as well as any form of violence, adding that the UAE will always remember his efforts to enhance the friendship and cooperation between their countries.
His Highness Sheikh Mohammed bin Rashid Al Maktoum, Vice President and Prime Minister of the UAE and Ruler of Dubai, has also sent a message of condolence.
The leaders sent messages of condolence to the Prime Minister of Japan, Fumio Kishida, on the death of former Japanese Prime Minister Shinzo Abe.https://t.co/ZZs3ozs8gi

— ARN News Centre (@ARNNewsCentre) July 8, 2022
More from UAE