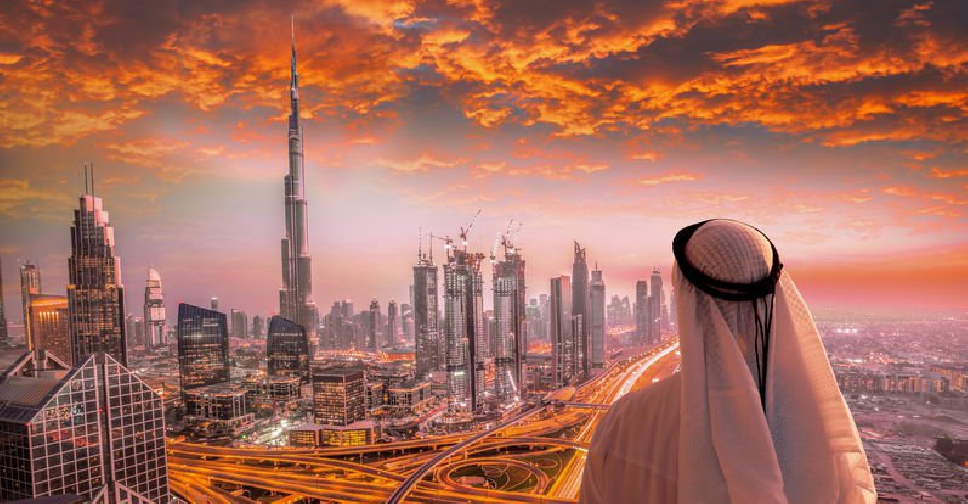 File Picture
His Highness Sheikh Mohammed bin Rashid Al Maktoum, Vice President and Prime Minister of the UAE and Ruler of Dubai, has hailed the country's achievements at the Global Soft Power Index.
Taking to his official Twitter handle, Sheikh Mohammed said the "real power of the UAE lies in its development model that unites the East and the West", bringing together "people of all cultures without discrimination".
The new global report, which surveyed 100,000 people in 101 countries, ranked the UAE first regionally and 10th globally.
القوة الناعمة الحقيقة لدولة الإمارات هي في نموذجها التنموي الذي يجمع الشرق والغرب .. ويجمع أفضل الأفكار والعقول .. ويجمع البشر من كافة الثقافات بدون تمييز لبناء أفضل تجربة تنموية في العالم … pic.twitter.com/gsQzGdUZq7

— HH Sheikh Mohammed (@HHShkMohd) March 15, 2022