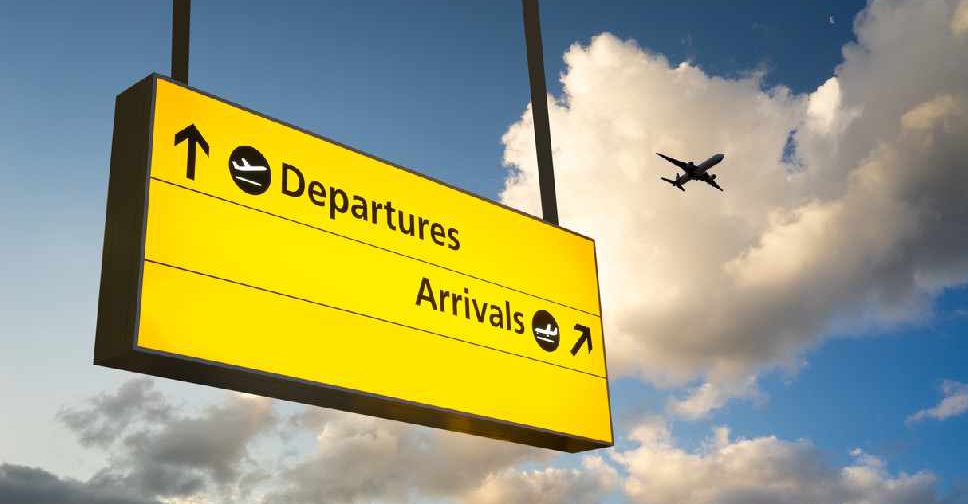 iStock [For illustration]
Authorities in the UAE have lifted the ban on Emiratis travelling to certain African countries.
Starting from Sunday, February 6 (6 pm), UAE citizens who are fully vaccinated and boosted can travel to the 12 countries to which travel was previously prohibited.
These include Kenya, Tanzania, Ethiopia, Nigeria, the Republic of the Congo, South Africa, Botswana, Eswatini, Lesotho, Mozambique, Namibia and Zimbabwe.
The National Emergency Crisis and Disasters Management Authority (NCEMA) made the announcement in coordination with the General Civil Aviation Authority (GCAA).
الطوارئ_والأزمات⁩ والطيران المدني: الامارات تسمح للمواطنين بالسفر إلى الدول التي تم منع السفر إليها مسبقاً اعتباراً من 06 فبراير الجاري الساعة 06:00 مساءً pic.twitter.com/FlrzxOuo7I

— NCEMA UAE (@NCEMAUAE) February 4, 2022