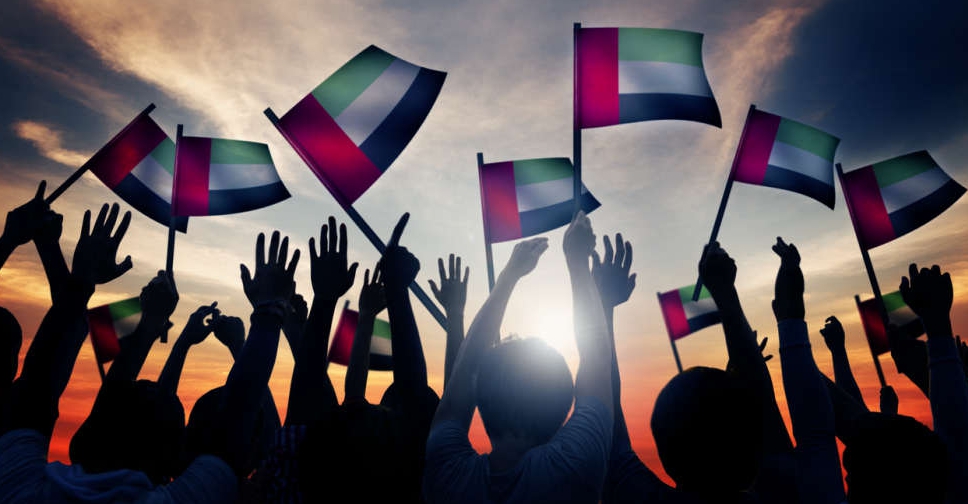 File Picture
The UAE's 51st National Day celebrations ended with a grand finale that unfolded at the Abu Dhabi National Exhibition Centre with the UAE leaders and royals in attendance.
The spectacular show, featuring more than 6,900 people from over 100 nationalities, was inspired by the country's rich culture and its ambitious future.
It documented the contributions of pioneers in space, education, renewable energy, engineering and marine science with the aim to inspire the next generation and to instill a sense of national identity.
Breathtaking performances, unique technologies and exceptional storytelling, made it "the most significant ceremony post the COVID-19 pandemic".
This year's theme was inspired by Al Sadu, the traditional form of weaving, and also featured 11 new poems that paid ode to the UAE's accomplishments.
The show's music was a fusion of traditional Emirati songs and international music, with 1,000 students taking part in a special children's parade.
It was live-streamed at more than 50 venues across the country, from 5:30 pm.
It will be open to the public from December 3 until December 11, with tickets available online.

More from Local News