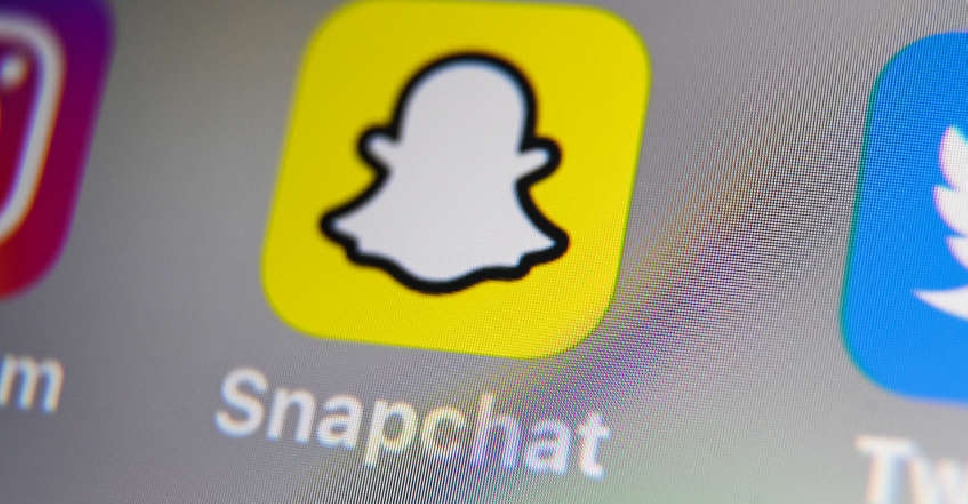 Snapchat has started rolling out a new premium subscription plan offering exclusive features for paid users, but some parents are concerned about its safety.
The new features include being able to see who rewatched your story and customise the app icon.
However, a new feature called 'Ghost Trails' has sparked concern online with many calling it "dangerous".
If someone has their location visible other users can see where their friends have been in the past 24 hours and people can track their movements from one location to another via Snapchat Map.
This UAE mum is worried.
"Ghost Trails doesn't sound great at all. We give our kids phones for safety so they can call us if they need to and I don't think its a good idea, its not right that anyone anywhere can look at your location".
Another local parent said that despite the security settings on the app he still won't let his children use it until they can fully understand the impacts it could have.
"I know Snapchat has a feature where you can remain anonymous to friends and followers so when you do take pictures and upload them it doesn't show on the heatmap and it doesn't show your location. Even with that in place I definitely won't be letting my daughters go on Snapchat until they fully understand the implications. Personally I think this new feature is a big mistake".
Mohammed, a heavy user of the App, said he is looking forward to the changes.
"I use Snapchat as my main communication, so making it more interactive with my friends is definitely a bonus so I might upgrade when its available. But it would be better if they added more features like removing ads".
Snapchat has started rolling out the premium services to some users.

More from UAE