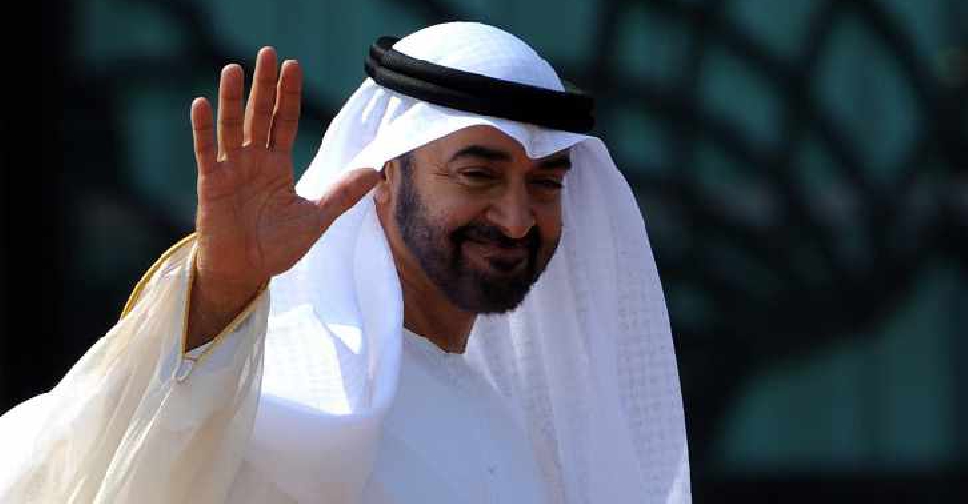 File Picture
UAE President His Highness Sheikh Mohamed bin Zayed Al Nahyan has ordered the disbursement of AED 3 billion of housing benefits to citizens of the Emirate.
It will cover housing loans for 1,900 citizens in the UAE capital, and give loan exemptions for retirees and to the families of a deceased mortgage holders.
This is the third housing package of 2022, taking the total value to AED7 billion and total number of beneficiaries to more than 4,000.
The move reflects the leadership's commitment to ensuring social stability, enhancing living standards and enabling citizens to raise strong and stable families that will benefit the future of the UAE.
Mohamed bin Zayed, in his capacity as the ruler of Abu Dhabi, has ordered the disbursement of AED3bn-worth of housing benefits to Abu Dhabi citizens. Coinciding with the #UAE51 National Day celebrations, the third housing package covers 1,900 beneficiaries in the emirate. pic.twitter.com/nkgjcJtEoi

— مكتب أبوظبي الإعلامي (@admediaoffice) December 1, 2022