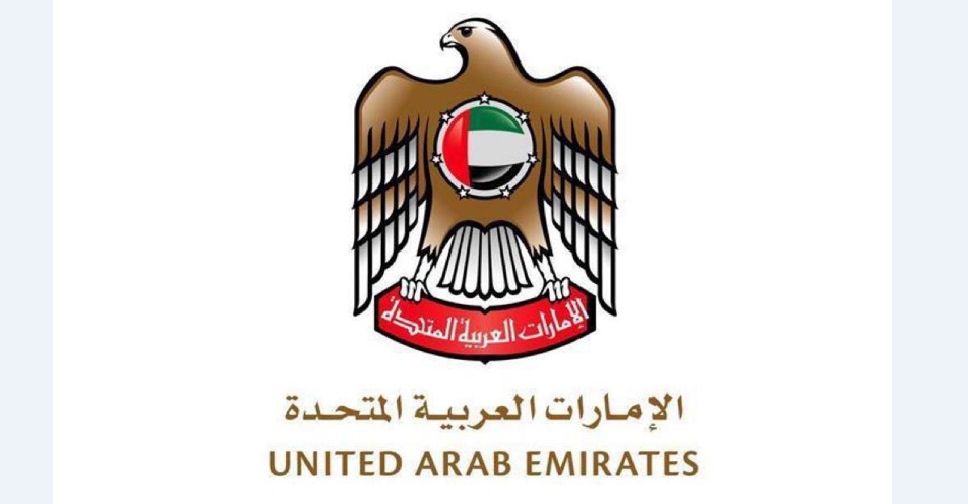 WAM
The United Arab Emirates mission to the United Nations has reiterated the importance of working to reach an immediate ceasefire in Ukraine and seeking peaceful solutions that serve regional and international security and stability.
"We deplore the ongoing violence in Ukraine and reiterate the need for restraint, a ceasefire, and a peaceful resolution of the conflict," the mission said in a statement.
The UAE added stressed "the importance of focusing on the deteriorating humanitarian situation of all civilians" and said its government is already "looking into Ukraine's humanitarian needs resulting from the crisis".
#UAExUNSC on Ukraine:

➡️ Humanitarian aid must be allowed to reach those in need & not to target civilians.
➡️Need to reach an immediate ceasefire & seek peaceful solutions.https://t.co/Ae1mSs0BJe

— UAE Mission to the UN (@UAEMissionToUN) March 1, 2022
The United Nations Human Rights Council is holding its 49th session running until April 1 at the Palais des Nations in Geneva.
The Council will discuss annual reports of the United Nations High Commissioner for Human Rights and UN Secretary General on upholding and protecting human rights as well as other civil, political, economic, social and cultural rights.
The UAE won membership on the UN Human Rights Council for the third time in its history.

More from UAE