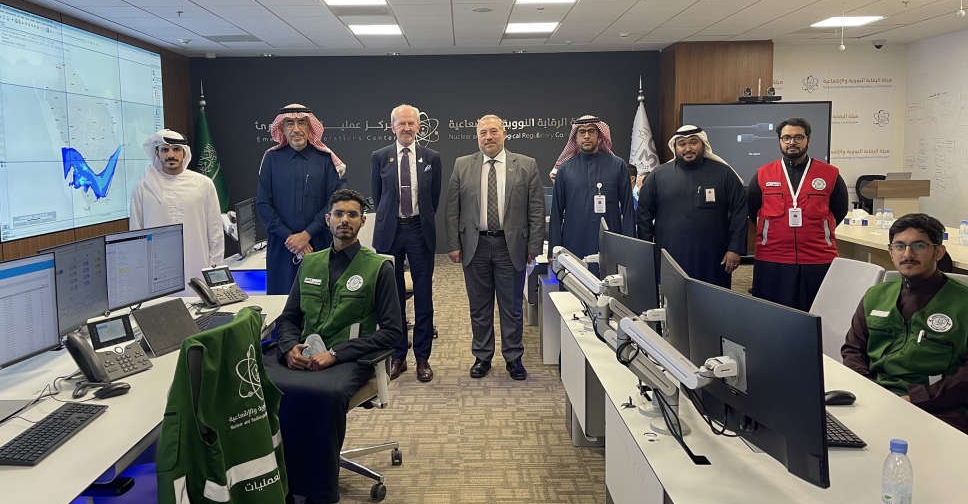 Supplied
The UAE and Saudi Arabia have agreed to further strengthen cooperation in nuclear energy regulatory matters.
It comes after a two-day official visit by the teams of UAE's Federal Authority for Nuclear Regulation (FANR) to the Nuclear and Radiological Regulatory Commission (NRRC) in the Kingdom.
During the meeting, both sides exchanged views and perspectives about the nuclear programme that looked into nuclear safety and security, licencing, capacity building, emergency preparedness and response, and others.
The UAE delegation also toured the Saudi nuclear research reactor project at King Abdulaziz City for Science and Technology, which is under construction.