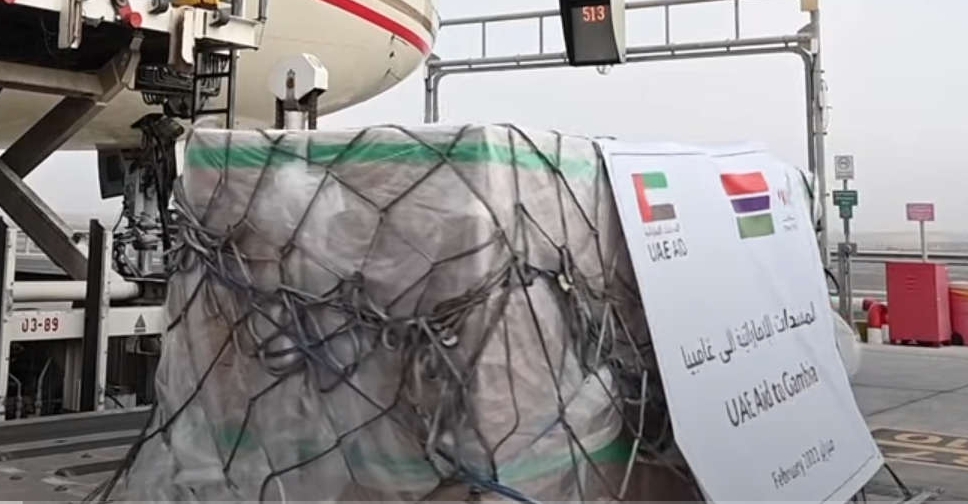 WAM
The UAE is stepping up its humanitarian aid efforts in Gambia.
A plane, carrying 48 tonnes of food supplies has been sent to the West African nation.
The initiative is aimed at improving the living conditions of people across several regions of the country.
Over the past 10 years, the UAE has provided around AED 100 million in aid to Gambia, covering projects in vital sectors like education, health and development.