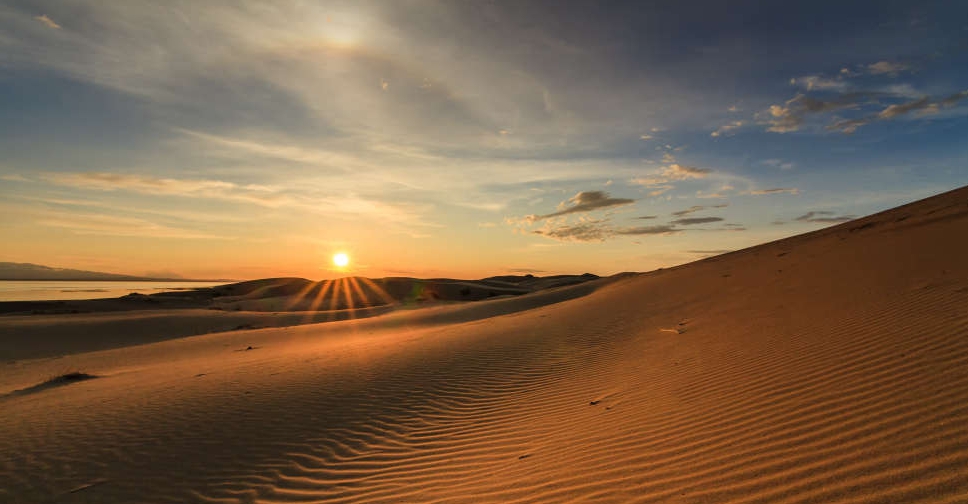 Summer has officially started as the UAE marks the longest day of the year with nearly 14 hours of daylight expected today.
Summer solstice, the annual astronomical phenomenon marks the official beginning of summer in the Northern Hemisphere.
Temperatures are set to reach a high of 40 degrees today, with an overnight low of 31.
Aamna Alzaabi, a forecaster from the National Centre of Meteorology, spoke to ARN News about Summer Solstice.