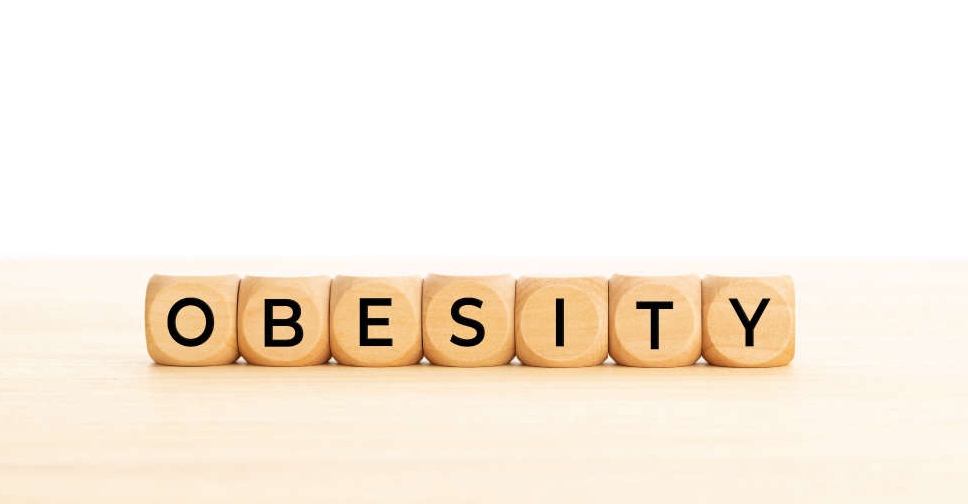 Elements Envato/ For Illustration
Health authorities in the UAE are working on a joint strategy to tackle obesity, especially in children.
The roadmap is being developed by the National UAE Taskforce on Obesity, involving representatives from various health departments across the country.
It will focus on aspects related to healthy eating, weight management and physical activity in early childhood.
The taskforce will also help strengthen nationwide coordination efforts, in addition to monitoring and evaluating the progress.
"Building a healthy society is our ultimate goal. This requires concerted efforts between individuals, policy-makers and legislation, government and private institutions, the media, food manufacturers and suppliers, and schools," said Dr. Hussain Abdul Rahman Al Rand, Assistant Undersecretary for the Public Health Sector at the Ministry of Health and Prevention (MoHAP).
Dr. Al Rand pointed out how children with obesity are at greater risk of health complications, including the accelerated onset of cardiovascular disease and type 2 diabetes.
"Obesity can also lead to stigmatization, bullying and poor socialisation, resulting in psychological difficulties such as depression and low self-esteem," he added.
The National UAE Taskforce on Obesity comprises representatives from the Ministry of Health & Prevention, Dubai Health Authority, Department of Health, and Abu Dhabi Public Health Centre.
The Taskforce is tasked with combating obesity in children from 5 to 17 years, according to the UAE government's directives, and based on the recommendations of the World Health Organisation (WHO).