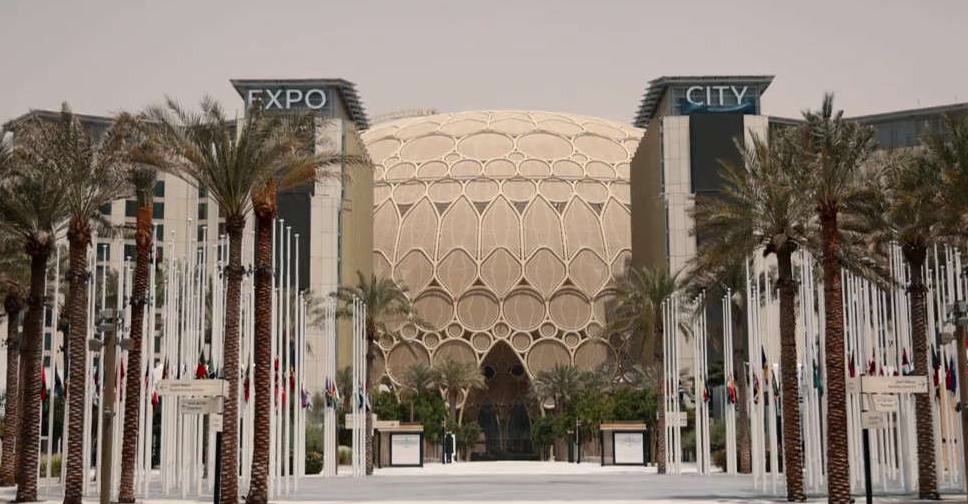 WAM
COP28 climate conference will be held at Expo City Dubai, President His Highness Sheikh Mohamed bin Zayed Al Nahyan has announced.
The selection of Dubai Expo City as a venue for COP28 builds on the legacy and message of "Connecting Minds, Creating the Future", and affirms commitment to the themes of sustainability, opportunity, and mobility, while showcasing its advanced and sustainable infrastructure, in line with the UAE's vision for COP28.
The conference, which will be held in November 2023, is expected to see over 45,000 participants daily, including heads of state, government officials, international industry leaders, private sector representatives, academics, experts and representatives of civil society organisations.
It focuses on key pillars, including the implementation of climate commitments and pledges, inclusion, working together to take action and identifying solutions that contribute to overcoming challenges, and leveraging opportunities to ensure a sustainable future.
Sheikh Ahmed bin Saeed Al Maktoum, Chairman of the Supreme Committee to Supervise the Expo 2020 Dubai District, added how this will play a part in furthering the UAE's commitment to climate action and renewable energy.
"Expo 2020 Dubai sought real solutions to the climate challenges facing us all, and Expo City Dubai – a clean, green city of the future, built around the principles of sustainability – is honoured to continue that journey, helping to secure a sustainable future for people and the planet," he added.
Held annually since 1995, the conferences aim to find solutions to reduce the impacts of climate change.
The new Expo City Dubai will open in phases from October this year.