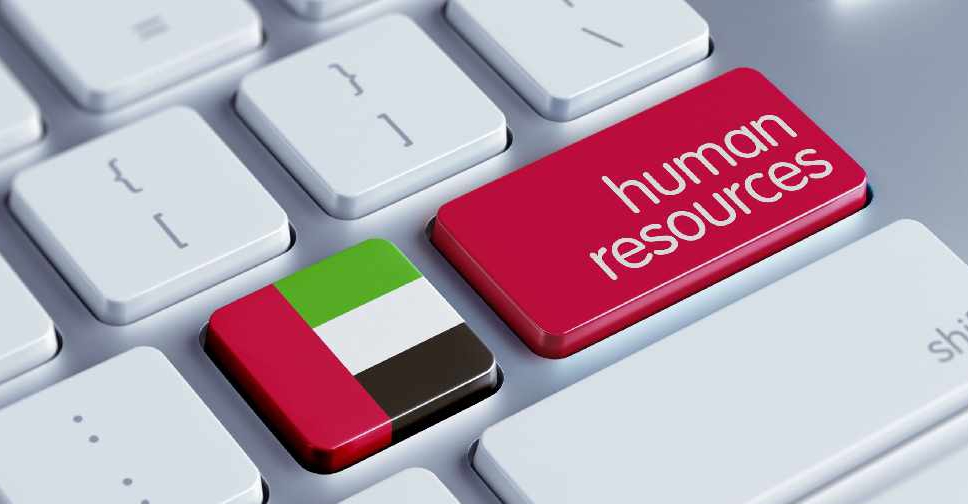 iStock [For illustration]
The UAE's new unemployment insurance system will be applicable to employees of all nationalities working in the public and private sectors.
Workers who lose their jobs will receive monthly cash support for a limited period under the mandatory scheme, which comes into effect in early 2023.
Dr. Abdulrahman Al Awar, Minister of Human Resources and Emiratisation said the annual insurance package could cost between AED 40 and AED 100, with employees having the option to apply for higher packages.
In the event of unemployment, an employee could receive around 60 per cent of the basic salary with a maximum amount of AED 20,000 per month but the duration of such payouts have not been specified.
The scheme will not be applicable to investors, domestic workers, workers on temporary contracts, those under the age of 18 and retirees with pensions who join a new job.
Al Awar told ARN News that the latest initiative is a safety net for everyone who works in the country and will help ensure stability in the labour market.

More from UAE