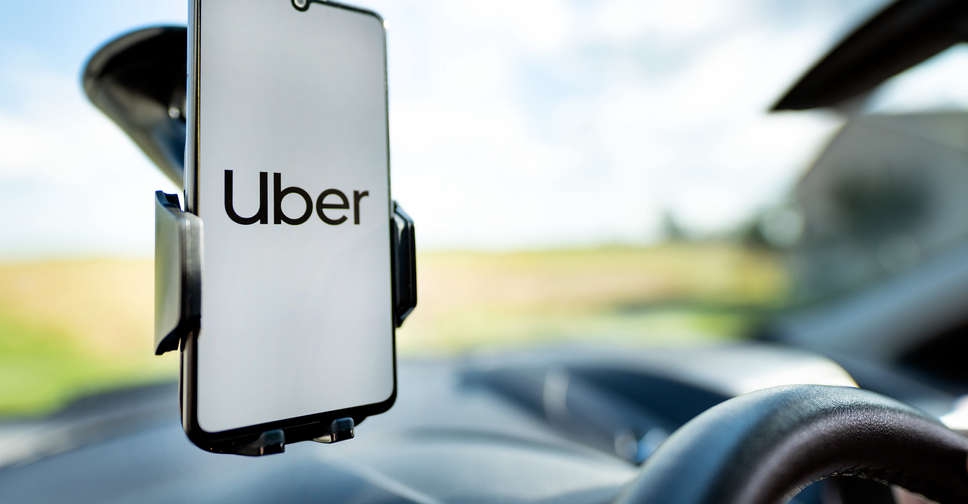 Proxima Studio / Shutterstock.com
The ride-hailing firm Uber has hiked its fares amid a surge in fuel prices in the UAE.
In a recent email to customers, the company said it will charge as much as 11 per cent more for some trips.
Uber's spokesperson told ARN News that the revised fares will help cushion their drivers' earnings from the impact of rising fuel prices.
"We have increased Uber's recommended fare prices in Dubai, in line with the increase in taxi prices mandated by the RTA. The increase aims to help cushion driver earnings from the impact of rising fuel prices and aligns us with local pricing regulations," the statement said.
The cheapest option for Uber customers is the 'Select' which is described as a premier ride in a high-end car.
Its updated fare currently stands at AED 2.85 per km rate as opposed to the earlier rate of AED 2.57 per km.